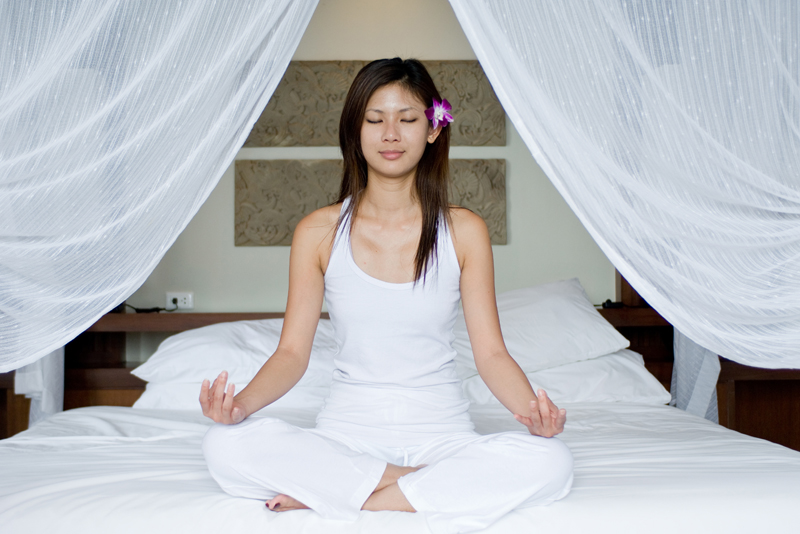 I have been going to Italy annually for the past 10 years particularly in February and March. And Venice is the only city that I find as romantic and beautiful as Paris.

As a single woman, I feel comfortable spending time there in the cafes and restaurants alone and often stay in one of the many hotels in the city. But when I'm in Venice I meet up with friends who live in Montagnana, Italy, and we spend a few days walking the frosty streets by the canals.

I enjoy going there in early March because there are fewer tourists and it's easier to find hotels with vacancies. Although it can get wickedly cold, it is interesting to see many of the local women strolling in their furs, and the handsome men in their cashmere and wools. The colors in the city - dark ochre, terra cotta, and forest greens all seem to stand out under the winter skies. The bright colored tarps covering the unused gondolas make them look like multi-colored crocodile heads resting on the surface of the choppy waters. Despite the chill, you can still find a local or two sitting outdoors enjoying the morning papers and a hot espresso.

Venice, during the summer months, is animated and stunning, but I do not enjoy it nearly as much as being there during the off-season. In those months, the city is crawling with tourists and pickpockets prey on the unsuspecting victims. While thieves don't take holidays and can be found during the off-seasons as well, there is less distraction for the visitor, and is less attractive for the crook. But always be mindful of your valuables while traveling.

Getting Around the City

When making your way around the city, walking is the best mode of transportation. Venice is a town made for walking. But if you find that you cannot take another step after spending days on foot, the city's naval buses (Vaporetti) are a wonderful alternative. You can find a route map at a tourist center for a very modest price (last time I was there the cost was about 0.60 € or about 80 cents). The cost is inexpensive and won't dip into your shopping fund. A ride down the Grand Canal will cost about 5 € (about $6.50), and you can buy a 24-hour pass for around 10.50 € (or roughly, $14.00), or a three-day pass for 22.00 € ($29.00). Eating & Drinking in Venice

Of course, no trip to Venice would be complete without mentioning the food. I love Italian food and the restaurants are plentiful. Venice, despite its tourist appeal and the potential for ''assembly line'' food, has its share of good restaurants. One of my favorite restaurants is Da Fiore at San Polo 2202, calle del Scaleter (www.dafiore.com). I have seldom had a problem booking a table for one or a party of six as long as I called well in advance. The staff is very friendly and when I eat there alone, they do their best to make me feel welcome.

If you are on a budget, it may be complicated finding good food at a reasonable price. Since Venice is a tourist city there are few reasonably priced restaurants, but you can find very good food with a cost that fits your budget in the northwestern parts of Venice. For those single people out there who happen to be Orson Wells fans, a visit to Harry's is necessary (calle Vallaresso, (+39 – 0415285777. Or call your operator and get them to put you through). I think they have some of the best Bellinis in Italy (pureed fresh white peaches and champagne. White peaches only when available, otherwise, sweet, juicy, golden peaches).

Venice at Night

Venice at night is spectacular. The lights turn the city into a three-dimensional opera set, complete with lively music bars, and after-hour restaurants that are some of the best you will find in Italy. The first-time visitor will find something for everyone; for those in their twenties to those over 50 - you won't be disappointed. But remember, the summer months are some of the busiest times in Venice




Related Articles
Editor's Picks Articles
Top Ten Articles
Previous Features
Site Map





Content copyright © 2023 by Christyann Anderson. All rights reserved.
This content was written by Christyann Anderson. If you wish to use this content in any manner, you need written permission. Contact Christyann Anderson for details.