Investing Lessons from John Templeton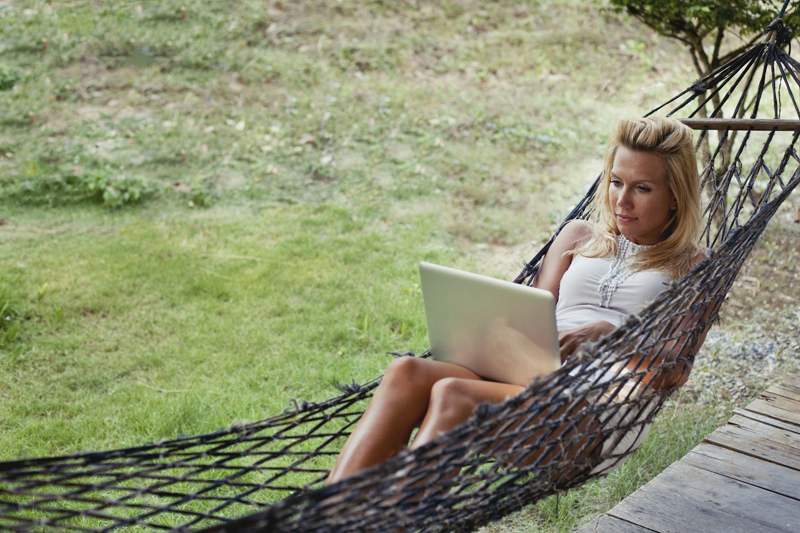 Sir John Templeton was a legendary investor who used a value approach to investing and who was THE pioneer of global investing. Templeton took value investing to an extreme, picking entire nations, industries and companies hitting rock bottom or what he called "points of maximum pessimism."

John Templeton was also a very spiritual man who gave much of his life and money to matters other than purely monetary matters. He was known for starting his mutual fund's annual meeting with a prayer. Somehow I don't picture Goldman Sachs and other Wall Street firms today starting any of their meetings with a prayer.

He entered the mutual fund business in 1954 when he established the Templeton Growth Fund. The fund averaged a 14% annualized gain over the next 50 years, while he managed the fund. In other words, each $10,000 invested into this fund in 1954, with dividends reinvested, would have grown to $2 million in 1992 when he sold the Templeton Funds to the Franklin Group.

This performance over five decades is absolutely remarkable! How did Templeton do it?

BE A VALUE INVESTOR

Most of all, John Templeton was a value investor. He used a fundamentals-driven, 'bargain-hunting' approach to investing. He would look for shares selling well below their asset values due to temporary circumstances and hold those stocks for years. In John Templeton's words "The long-range view requires patience." His Templeton Growth Fund held stocks for an average of six to seven years.

John Templeton urged investors to focus on value because most investors made the mistake of focusing on outlooks and trends. Therefore, he rejected the "technical" method for choosing stocks. He believed that technical analysis using charts was a waste of time. He believed that "You must be a fundamentalist to be really successful in the market."

BE A CONTRARIAN INVESTOR

Another of John Templeton's key investment principles is that outperforming the majority of investors requires doing what they are NOT doing. In other words, to go against the grain – to be what is called a contrarian. As a contrarian, he didn't just bet against the crowd – he liked to invest at "the point of maximum pessimism."

One of John Templeton's quotes sums it up nicely. He said that "Bull markets are born on pessimism, grown on skepticism, mature on optimism and die on euphoria."

Mr. Templeton also liked to point out that many investors tend to repeat their mistakes or the mistakes of others and warned against investing along with the supposed safety of the Wall Street "herd." He believed that simply hoping bad things won't ever happen again is not a sound investment strategy.

When speaking about this danger to investors, John Templeton uttered one of his most famous quotes. He said that "The four most dangerous words in investing are: 'this time it's different.'"

INVEST WORLDWIDE

Taking a less-traveled route in investing, John Templeton showed Americans the path to investing worldwide through his fund. He was THE pioneer of global investing - at that time he established his fund, most Americans rarely considered investing in foreign markets. As to why Americans were not investing outside the United States, Sir John was quoted as saying, "That is very egotistical. Why be so short-sighted or near-sighted as to focus only on America?"

In order to follow in John Templeton's footsteps, one needs to:

1) Be a bargain-hunter on a long-term fundamental basis and ignore the short-term trends;
2) Sit back and take a look at the big picture – the macroeconomic trends;
3) Go against the crowd and buy where others are selling and sell where others are buying;
4) Spread your purchases around the globe – wherever you can find the most for your money – as Templeton said "See the investment world as an ocean and buy where you can get the best value for your money".

If you have any questions regarding this article or any other investing matter, please feel free to contact me directly at any time.


Related Articles
Editor's Picks Articles
Top Ten Articles
Previous Features
Site Map



Follow @SandraInvesting
Tweet





Content copyright © 2022 by Tony Daltorio. All rights reserved.
This content was written by Tony Daltorio. If you wish to use this content in any manner, you need written permission. Contact Sandra Baublitz for details.