Opening weekend at the movies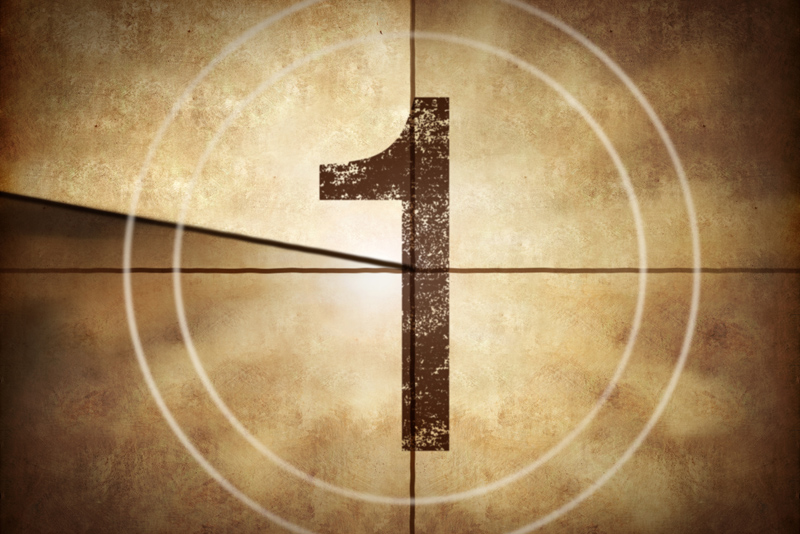 Sure, the weather's getting warmer and patio dinners and drinks start to saturate your summer evenings. But that cozy night at the movies will always be a nice way to end the day and begin a weekend. Looking for something to do on a weeknight? Check out these great movie titles all set to be released May 15, 2009.

Angels and Demons

The team from the critically-acclaimed The Da Vinci Code is back with Angels and Demons, based on the best-selling novel by Dan Brown. Tom Hanks returns as Robert Langdon, who discovers that he is once again in conflict with ancient roots that are ruthless during their quest to accomplish their goals.

Langdon soon faces a secret group called the illuminati, a powerful underground organization and their biggest enemy—the Catholic Church. He forms an alliance with a beautiful Italian scientist named Vittoria Vetra, as they endure a journey of danger, secrets, scandals, and a 400-year-old trail of ancient symbols.

Release date: May 15, 2009
Cast: Tom Hanks, Ayelet Zurer, Ewan McGregor, Stellan Skarsgard, Kristof Konrad
Directed by: Ron Howard
Genre: Drama, thriller, suspense

Management

A saleswoman sells cheap art to small companies and motels, meets an assistant motel manager, and has a fling with him, resulting in his pursuit of her throughout the country.

Release date: May 15, 2009
Cast: Jennifer Aniston, Steve Zahn, Woody Harrelson
Directed by: Stephen Belber
Genre: Romantic comedy

Summer Hours

To grant their dead mother's wishes, three kids have to sell all their childhood valuables.

Release date: May 15, 2009
Cast: Juliette Binoche
Directed by: Olivier Assayas
Genre: Drama


The Brothers Bloom

Meet the best con artists in the world: the Brothers Bloom, as they swindle millions with intricate planning and strategies. In their last job, they embark on taking a beautiful heiress named Penelope on a romantic adventure throughout the world. From one end of the world to the other, the brothers are in search of valuables desired by their rivals.

Release date: May 15, 2009
Cast: Rinko Kikuchi, Nora Zehetner, Rachel Weisz, Adrien Brody, Mark Ruffalo
Directed by: Rian Johnson
Genre: Thriller, adventure

Plan a summer night at the movies and catch one of these flicks. From romance to thriller, one of these titles will satisfy whatever you fancy on a weeknight.




Related Articles
Editor's Picks Articles
Top Ten Articles
Previous Features
Site Map





Content copyright © 2022 by Lorna London Sloukji. All rights reserved.
This content was written by Lorna London Sloukji. If you wish to use this content in any manner, you need written permission. Contact Trina Boice for details.