Lack of Diversification a Mistake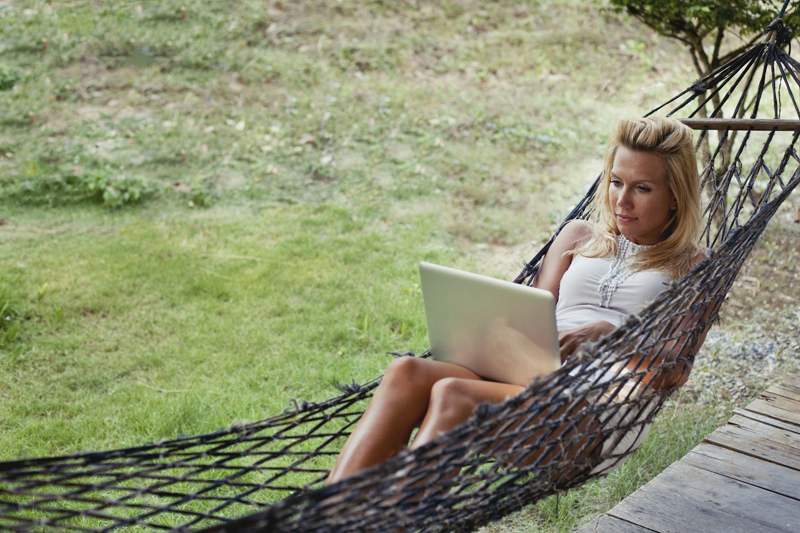 Diversification is one of the keys to a good portfolio. Many investors fail to use proper diversification which is a mistake in financial management. Diversifying investments boosts returns and mitigates risk.
The failure to use good diversification may be due to a lack of understanding in what diversification is and how to implement it. Diversification is spreading your money across a variety of non-correlated investments. Non-correlation refers to investments that perform opposite to each other. The idea is that when stocks are down bonds or real estate will be up. United States stocks may be up when international stocks are down.
It is true that in recent years many of these investments moved in the same direction. Cash and gold did not though. Bonds did not lose as steeply as stocks in the financial crisis. They buffered the portfolio. Diversification still helped.
Keep in mind the fact that the financial crisis of 2008 was a unique event. Very different from the usual bear market in stocks. The point is that diversification still has its benefits.
Remember Enron? Employees invested fully in Enron stock lost their entire investment when it went bankrupt. They lost their jobs as well. The fate of these Enron employees is a good example of why you need to diversify. It never pays to hold all your money in one stock. Never do this with the stock of the company for which you work.
Investing in a mix of stocks, bonds, cash, and alternatives creates more stability and increases your overall returns. Add in international investments to be truly diversified. After all, the United States stock market is only one of many in the world. You lose out on huge potential gains by investing only in your home country.
To implement a good diversified portfolio start by dividing your money between stocks, bonds, and cash. Within the stocks, you want to allot a portion to international as well. Diversification can go as far as dividing into large and small cap stocks. Within bonds, they can be divided among government, municipal, and corporate issues.
Sound too confusing? This is another reason investors fail to diversify. But you can do so very simply. Choose low-cost index funds and divide your money between a total bond fund and a total stock fund. Take a portion of the stock fund money and further divide it into a total international fund. That should give you a good diversified portfolio. You can always add in a money market fund for cash and a real estate investment trust for further diversity.
Looking for that well-diversified portfolio? Are you interested in a simple portfolio to save for retirement? Please check out my book on building a simple retirement portfolio that is available at Amazon.com:
Investing $10K in 2014 (Sandra's Investing Basics)
You Should Also Read:
Ways To Diversify Your Portfolio
Learn from Investing Mistakes


Related Articles
Editor's Picks Articles
Top Ten Articles
Previous Features
Site Map



Follow @SandraInvesting
Tweet





Content copyright © 2022 by Sandra Baublitz. All rights reserved.
This content was written by Sandra Baublitz. If you wish to use this content in any manner, you need written permission. Contact Sandra Baublitz for details.