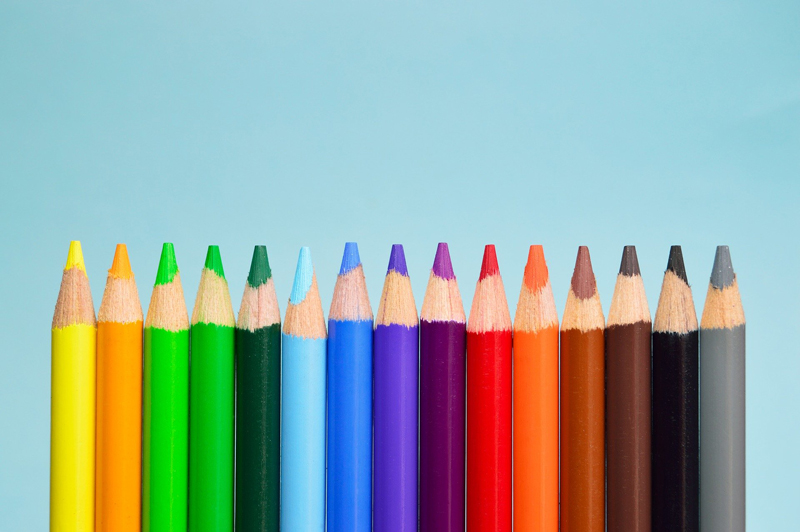 Today's ecoomic situation has many similarities to The Great Depression. In 1934 Kit Kittredge, the brave young lady in the American Girl book series, was experiencing the stress of a tough economy. After her father loses his job, and remains unemployed for several years, Kit begins to lose hope. Writing is one of the ways Kit copes, along with helping her family to make money and survive. Kit's encouraging nature and determination make her character an excellent springboard for a unit study. While focussing on The Great Depression there are many ways to teach your your child about this time period while creating a learning environment that inspires critical thought and compassion. Below you will find unit ideas for all subjects, using a second through fifth grade basis for work. Of course these ideas can be adapted to older and younger children, either by readig the Kit book aloud, reducing the writing work, and completing only basic comprehension questions.

Language Arts Unit Study Ideas:
Discuss and define the following vocabulary words. Your homeschooler can also write these words in sentences, or in a news report. Use these as spelling words,too.
1.reporter
2.depression
3.hobo
4.newspaper
5.privilege
6.tattered
7.article
8.stroll
9.roadway
10.money

Math Unit Study Ideas:
Begin your lesson with a lesson on needs and wants, in terms of budgeting money. Have your child write a list of what they think a family needs to buy, and what they might want to buy. Next have your child play "Kit's Money Matters" game online, and discuss the decisions your child makes throughout the game. Challenge your child to help create a grocery budget for the week, determining what is necessary to buy.

The Arts Unit Study Ideas:
Kit's mom makes her a dress out of a chicken feed bag. Help your child learn to sew, or, make a recycled craft. Kit helped care for her famiy's vegetable garden. Maybe begin a simple garden in your yard or indoor potted plants. The hands on activity of gardening brings in the science of plants, too.

Reading Unit Study Ideas:
In addition to the book, have your child complete one or all of the mini book pdf's (links at the end of the page). These free booklets are offered at Homeschool Share. Also, ask your child to write any questions they might have while reading for further research and discussion.

Enrichment Unit Study Ideas: Study Journalism and what makes up a newspaper. Check out the free and comprehensive plans for an encompassing unit at Scholastic.

Science Unit Study Ideas: Let your garden be a segway to learning about plants and plant life. Richard Spilsbury authors a wonderful selection of books on plant life (check out the Amazon products below) which lend itself to a resourceful study.

History Unit Study Ideas:
"Kids During the Great Depression" by Lisa A. Wroble is an excellent resource for teaching a child friendly version of the difficult times during The Great Depression. Be sure to discuss this sensitive and thought provoking time period with your child as you study.


"Kit's Money Matters" game: www.americangirl.com/fun/agcn/kit/index.php?section=game
Sewing Site: www.craftandfabriclinks.com/sewingbook/sewbook.html
Gardening Site: www.edibleschoolyard.org/lessons-recipes
Reading Mini Books: www.homeschoolshare.com/American_Girl_Lapbook.php

You Should Also Read:
Scholastic Journalism Unit with Kit


Related Articles
Editor's Picks Articles
Top Ten Articles
Previous Features
Site Map





Content copyright © 2023 by Alissa Moy. All rights reserved.
This content was written by Alissa Moy. If you wish to use this content in any manner, you need written permission. Contact Denise Oliveri for details.