Thom Leonard- A Man Cycling for a Cure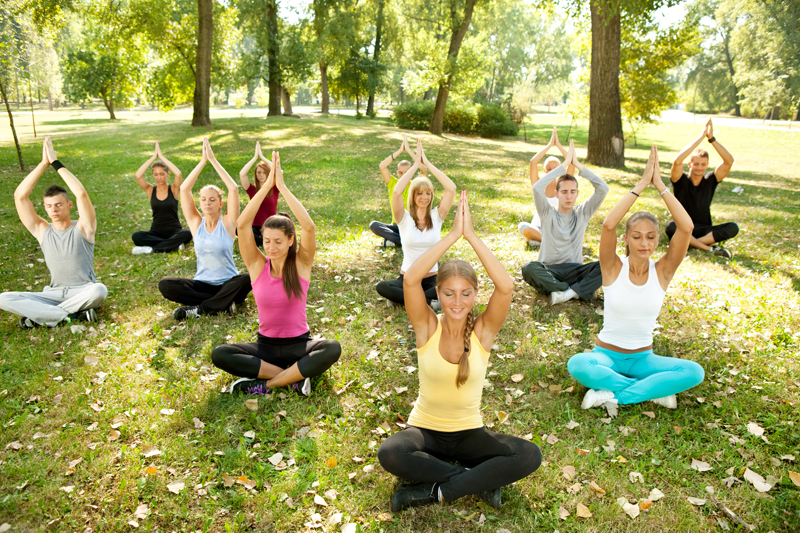 Thom Leonard has made dramatic changes in his life and thinking since being diagnosed with diabetes. Read his story about how diabetes affected him. I emailed him and he was forthcoming with his responses.

When were you diagnosed with diabetes?
I was diagnosed with Type II diabetes about 6 years ago. It was as a result of severe obesity.

What was your reaction?
I was stunned! I have a metabolic disorder called empty sella syndrome as well and had been struggling with weight due to this, but ate a healthy diet. I didn't do the stereotype diet that was high in sugars and all that you hear about with obese individuals. My body just couldn't process nutrients correctly due to the insulin receptors being saturated.

What was your worst day, best day like?
My worst day was when I was diagnosed with the diabetes. With the other physical issues I had been experiencing, I just felt like "What, now this?" My best day happened Labor Day weekend. I did a successful distance ride of 167 miles in 11 1/2 hours on the bicycle. This is my personal best to date.

What made you take control of your life?
Why I took control of my life? That's easy! The most practical of reasons, I was going to die if I didn't and I'm not yet ready for my snout to be a pinochle parlor for worms! I realized I could deal with these issues and set about to address them in a rational way. I basically had the choice of resuming life or dying.

What made you decide to 'ride a bike'?

The decision to ride the bike was based on the fact that I used to love to ride when I was younger, and I needed to be able to do meaningful exercise. Due to issues with my knees from carrying a 581 pound body around, walking was painful at best and nearly impossible. I could walk about 50 feet and that was about it. I had to exercise after a bariatric surgery anyway to aid the healing process and redevelop lung capacity and prevent pneumonia.

When and why did you come up with the idea for your bike ride?
I came across the Tour de Cure website and got interested. I do endurance riding anyway and it seemed like a win-win situation, doing an activity I love and raising funds for the American Diabetes association as well! Since diabetes has affected me personally, as well as my wife and other members of my blood family as well (Mother, sister), I decided to do something positive. If you have read my blog, The Amazing Shrinking Man, you'll find I strongly advocate a healthy lifestyle and this fit right in my personal agenda as well.




Related Articles
Editor's Picks Articles
Top Ten Articles
Previous Features
Site Map





Content copyright © 2022 by Cindy Kimura. All rights reserved.
This content was written by Cindy Kimura. If you wish to use this content in any manner, you need written permission. Contact Cindy Kimura for details.