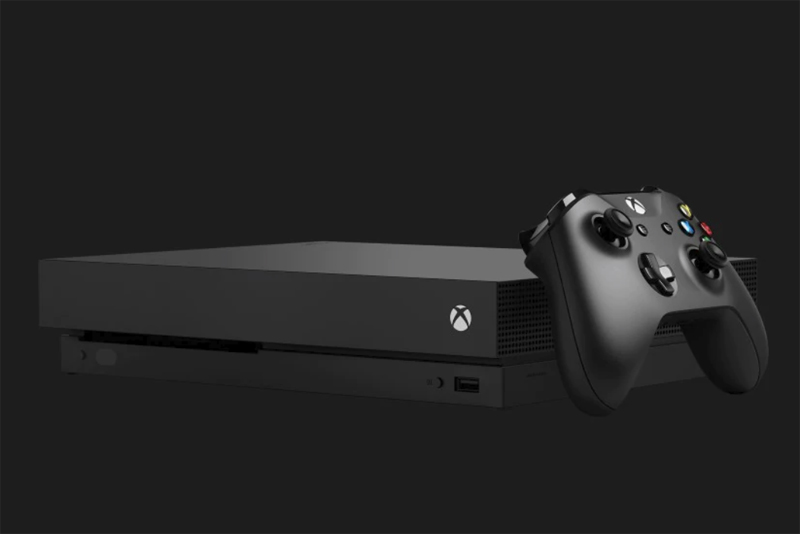 The Guitar Hero series has finally ported over to the XBox platform- and takes a step up the console ladder by reaching the current generation of graphics. The game is of course awesome, but there is so much more they could have done.
First, the great part. This game is incredibly fun. We've played the PlayStation versions for hours and hours. When we took the XBox version home, we played it for hours straight that first night. The interface is great, the songs are great, and you really get hooked into the fun. Sure, not every person will love every song. You'll have to play a few you don't adore to progress through the career mode. Still, there are enough that you really love to keep you going.
With Guitar Hero II there's a great two player mode where one person plays guitar and the other plays the bass line. It's really a ton of fun.
Why would we get the XBox version when we have the PS2 version? First, we don't keep the PS2 in the main living room any more on the high def TV, so having the XBox 360 version means we can enjoy it easily with friends when they come over. Second, you can download new songs! I realize they only have 9 new songs as of launch, but I'm of course hoping they create an entire library for us to play with. That makes the game infinitely fun.
The graphics really don't matter at all. When you're playing, all you're watching is the series of notes coming at you, and listening to the music. As long as you have your TV hooked into a great stereo, you're pretty much all set.
With all this greatness, what's not wonderful? Well, first, everything in the new generation is wireless. We keep our consoles back on the wall because of this. Our networks are all wireless. It's really odd to have a controller come out that is required to wire into the console. Rumor is that they tried to make a wireless version and didn't get it done "in time" to release the game - but I would rather they have waited until the game was really ready.
Next, the guitar layout itself is really odd. The start / select buttons are TINY and are extremely far from the finger positions. This makes them pretty much useless. I've also heard that many people had defective guitars where the bar would not work. Nothing is more frustrating than playing a game and not having the controller respond properly.
When you buy new songs, you are forced to buy them in sets of three - even if you only want one in the set. This is of course an easy way for them to rack up much higher sales prices for themselves. A few of them are games from Guitar Hero I which obviously they had already coded, and just chose not to include for free in GHII.
If you don't own any of the Guitar Hero series, and you have an XBox 360, then certainly buy Guitar Hero II from your XBox 360. The game is incredibly fun and you should have at least one copy in the house. If you already own the PS2 version, then it's probably not worth it to upgrade. Hold on until Guitar Hero III comes out, which should hopefully fix a number of these issues.
Buy Guitar Hero II from Amazon.com


Related Articles
Editor's Picks Articles
Top Ten Articles
Previous Features
Site Map



Follow @lisavideogames
Tweet





Content copyright © 2023 by Lisa Shea. All rights reserved.
This content was written by Lisa Shea. If you wish to use this content in any manner, you need written permission. Contact Lisa Shea for details.