Thom Leonard- A Man on a Mission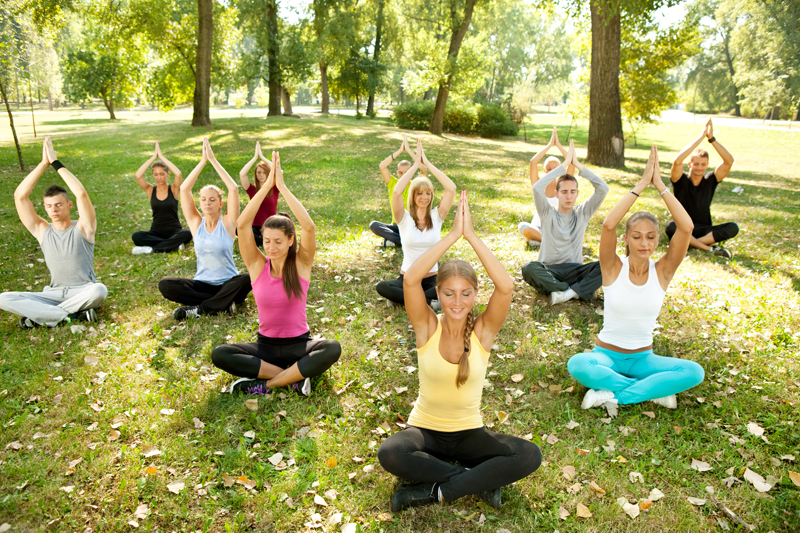 Here Leonard gives helpful, soulfilled answers for major issues facing diabetics everywhere. Remember you to can make a difference in our world.


What would you like to seen changed in your lifetime?

I'd like to see a cure. MY diabetes is in remission and regulated by diet and exercise, but a major illness could bring it back on with a vengeance. I'd like to see diabetes eliminated completely as a disease mechanism, forever. Just from a cost benefit analysis, the money saved would be staggering in reduction of health care costs. In addition, the elimination of diabetes would improve the general quality if life of a huge number of people. Project the number out a century or two and you may literally be talking about billions of people, most of whom aren't even born yet.

What advice would you give to parents of overweight children?

Some body fat is important to their development. Learn what is a healthy amount of fat and what isn't. See your family physician for those numbers; I'm not a doctor, so I'm not going to quote anything that could be construed as medical advice. Watch what and how they eat. A healthy diet is critical to development as well. Work on their self esteem because they get enough assaults from outside the family with nicknames like "Fatty" or "Whale". The family should be a safe haven from that. Teach them healthy eating practices and eliminate unhealthy dietary choices from the home. Be a nurturer, but in a healthy way.

Do you plan on continuing your rides until diabetes is cured?
Yes, I'll be continuing my rides until a cure is found as long as I am physically capable of doing so. This is a covenant with myself.


What medications have you been on?
I was on Lantus and Humilog for treatment of my diabetes.
What surgery did you have to lose weight if any?

The surgery I had was a laparoscopic Roux-N-Y bypass. This is a nonreversible modification to the small intestine and stomach and is currently the most effective weight loss surgery. It enabled me to lose over 350 pounds, in combination with the exercise.



Related Articles
Editor's Picks Articles
Top Ten Articles
Previous Features
Site Map





Content copyright © 2022 by Cindy Kimura. All rights reserved.
This content was written by Cindy Kimura. If you wish to use this content in any manner, you need written permission. Contact Cindy Kimura for details.