Chotte Kofte Recipe (Spicy Mini Meatballs)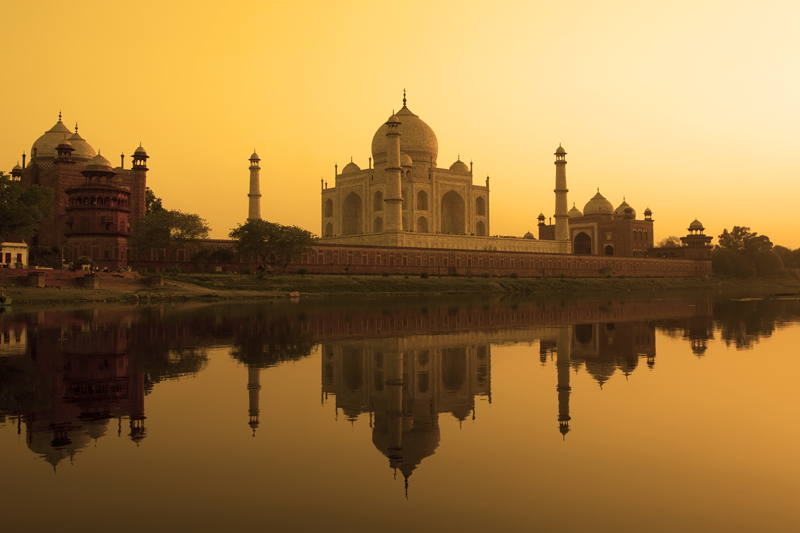 Chotte Kofte, which translates into Spicy Mini Meatballs, is a delicious Indian dish with distinct Middle Eastern and Persian influences. This dish is just perfect for entertaining and always a big hit with both adults and kids alike. These delicious bite sized koftas can be served with a variety of sauces and chutneys as an appetizer or they can be added to your favorite curry and eaten with hot rotis or naans and fragrant Basmati rice. These tasty treats are fun and easy to prepare. They can be made in advance and reheated in a low oven just before serving. I am sure your friends and family will enjoy eating them as much as mine do.
Koftas can also be made with seafood (such as fish, shrimp or combinations of the two). There are also many vegetarian versions of koftas, the most popular dish being Malai Kofta. They can be made from cauliflower, spinach, cabbage, paneer or a variety of mixed vegetables; the combinations and possibilities are endless. The vegetarian koftas are equally delicious, I encourage you to try them all and decide your favorite version of kofta.
CHOTTE KOFTE (Spicy Mini Meatballs)
Ingredients:
1 lb ground chicken (feel free to use ground turkey or lamb)
2 large garlic cloves, finely minced
1 inch piece of fresh ginger, peeled and finely minced
1 medium onion, finely diced
2 tsp ground cumin
1 tsp ground coriander
2 tsp garam masala
1 tsp red chili powder, to taste
1 tsp crushed red chili flakes
juice of ½ lime
salt & pepper to taste
1 large egg, beaten
2 tbsp oil (canola or vegetable)
freshly chopped cilantro leaves
METHOD:
In a large mixing bowl, thoroughly combine all the ingredients and refrigerate for at least 1 hour (longer is better). Then form 25-30 uniformly shaped balls (about walnut size) & set aside until needed.
In a large frying pan on high heat, add 1-2 tbsp. of oil. When the oil is hot, carefully add the meatballs, making sure not to overcrowd the pan (this may be done in batches). After 2-3 minutes, turn them. Let cook for a few minutes, turn them again & reduce the heat to medium. They should have a lovely golden brown color on all sides. After an additional 2 minutes, cover the pan for 2-3 minutes so they will cook all the way through. Drain if needed and serve hot with a spicy tomato sauce or your favorite chutney.
If you wish to make kofta curry, simply make your favorite curry and add them at the end. Simmer for 10 minutes on low and serve.
VARIATIONS:
Try adding some currants or golden raisins, they provide a wonderful depth of flavor and a hint of sweetness. Just soak about 1/2 cup of currants or raisins in a little warm water for 10-15 minutes. Drain well and add into the meatball mix. If you are using raisins, chop them into smaller pieces before soaking. Also if you are making a curry, add the soaking liquid to the curry for extra flavor.
You Should Also Read:
Spicy Coconutty Ground Chicken Recipe
Turkey Kheema Recipe
Chicken Pakoras Recipe


Related Articles
Editor's Picks Articles
Top Ten Articles
Previous Features
Site Map



Follow @SadhanaGinde
Tweet



Content copyright © 2021 by Sadhana Ginde. All rights reserved.
This content was written by Sadhana Ginde. If you wish to use this content in any manner, you need written permission. Contact Sadhana Ginde for details.