Ashton Kutcher to replace Charlie Sheen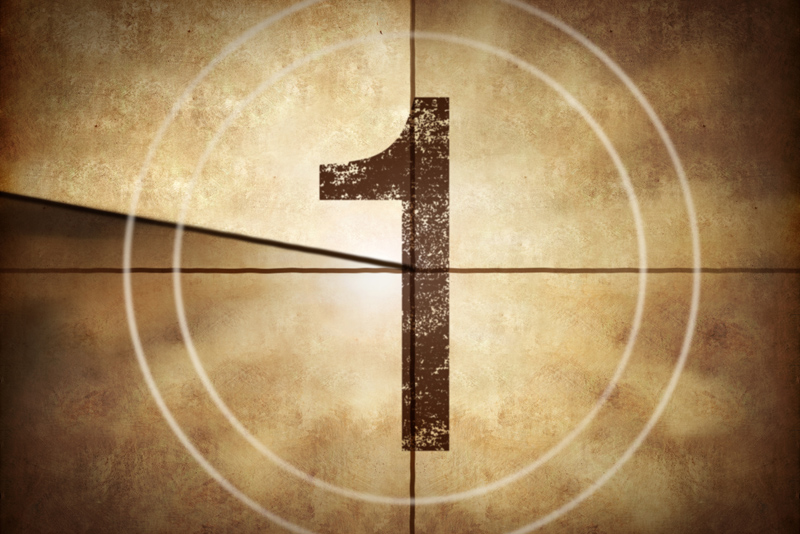 The show must go on, as they say. Ashton Kutcher appears to have won the Two and a Half Men sweepstakes. Two sources close to the deal-making tell The Hollywood Reporter that the actor is putting the final touches on a deal to replace Charlie Sheen as the star of the popular sitcom.

Everyone loves Ashton, but everyone's tiring of Charlie and his self-imploding antics. CBS and Warner Brothers Television confirmed the replacement, after Hugh Grant declined the offer to star in the stalled show.

Charlie Sheen was fired back in March, after Sheen's week-long tirade, attacking just about everything and everybody, including the producer of the series, Chuck Lorre. Sheen's disastrous tour "My Violent Torpedo of Truth/Defeat Is Not An Option" inspired a few apologetic moments from the repentant actor, until he recently announced the TV show must go on...without him.

While Ashton Kutcher graciously stated "I can't replace Charlie Sheen, but I'm going to work my *** off to entertain the **** out of people!", Sheen's less than complimentary response was that the show will flop with Kutcher. I disagree.

While I tuned out after only watching two episodes, I think female viewers will return with renewed interest in the show, if only to taste the eye-candy that is Mr. Demi Moore. Of course, the ultimate success of the show will be how the writers weave Ashton into the story. While Charlie Sheen's character was a self-absorbed playboy, let's hope that Ashton's new character will have some more depth. Lorre revealed that he has crafted a new storyline to introduce Kutcher in a way that satisfies the network and stuio. He says "It's really funny and people are going to love it."

Will I tune in to watch? Maybe. Probably only for one episode. Most women simply don't have time to watch mindless sitcoms, unless the writing is outstanding...or the star is someone who can truly take our minds off the economy and reality for 30 minutes. Will Ashton be able to accomplish it? Time will tell, but he has an adoring fan base who is willing to give him a shot.



Related Articles
Editor's Picks Articles
Top Ten Articles
Previous Features
Site Map





Content copyright © 2022 by Trina Boice. All rights reserved.
This content was written by Trina Boice. If you wish to use this content in any manner, you need written permission. Contact Trina Boice for details.