Take the Risk and Live Your Dreams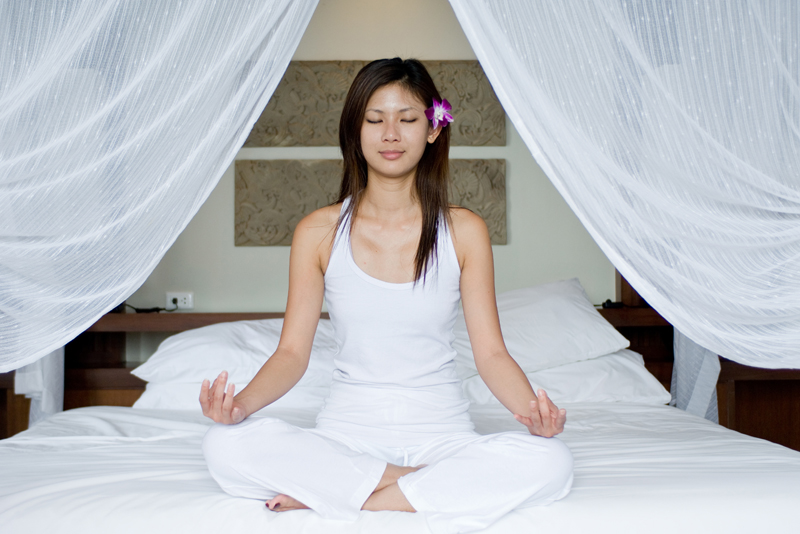 What kind of life have you always wanted to live? Are you living it now? Or are there things that keep you from doing so? No dream should be considered too insignificant, or too small to be ignored. Our lives are not dress rehearsals where we get to sit idly by while we act out our every day lives with little gratification or fun. This is the real thing. This is it. So if you are not happy, it is time to make a change.

But, you must decide whether you are ready for a change. Ask yourself some difficult questions – such as, what are the circumstances currently in your life that makes living your dream seem impossible? Take a realistic assessment of your current situation and look for alternatives that would make realizing your dream a reality.

Where would your dreams take you if you set them free? Living in Europe, Africa, South America, or Asia? Having your own business? Helping those less fortunate? Maybe it is winning praise from your peers for a job well done? Whatever your dream, it is worth pursuing.

Over a decade ago, I had reached an impasse in my life. I had just gotten a divorce and was working seven days a week. Many of my personal relationships suffered and I was quickly loosing track of the importance of taking care of myself. Then in 1991, I lost my home in a major fire in the Oakland hills. Almost everything I owed was destroyed in an instant. My clothes were gone, as were my paintings and books. All I had left were the items I had in my car and literally the clothes on my back. I was devastated, but grateful to be alive.

In the days following, I had to take stock of what I needed to do and where I could go. Many generous friends helped me through this period. Either they provided me a shoulder on which I could cry, or they literally gave me shelter.

As I went through the process of putting my life back together – I realized that I could turn this life changing tragedy into a life-changing miracle. I had wanted to live in Paris, France ever since I was a young girl and read my first novel that had been written by an American living in the City of Light. Living in France was the number one item on my ''Dream'' list. Therefore, I decided that this was the time to go for it, or keep it in the ''Hope-To-Do'' list forever. With very little money, and even less knowledge of the language or culture, I went to Paris to live alone in the city of my dreams.

I was terrified, but I refused to let fear keep me from feeling delighted by just being able to get to that beautiful city at all. My 14 years of living abroad have been both glorious and at times sad – but the feeling of being able to say ''I have lived my dream'' far surpasses anything I could have ever imagined. Even in my wildest dreams.
Refuse to live your life in quiet desperation. When you take a realistic assessment of what you truly want to do, be, or have – you will find realistic, healthy, and safe ways of finding a way to fulfill your goals. Make them an intention and breath life into your dream.



Related Articles
Editor's Picks Articles
Top Ten Articles
Previous Features
Site Map





Content copyright © 2023 by Christyann Anderson. All rights reserved.
This content was written by Christyann Anderson. If you wish to use this content in any manner, you need written permission. Contact Christyann Anderson for details.