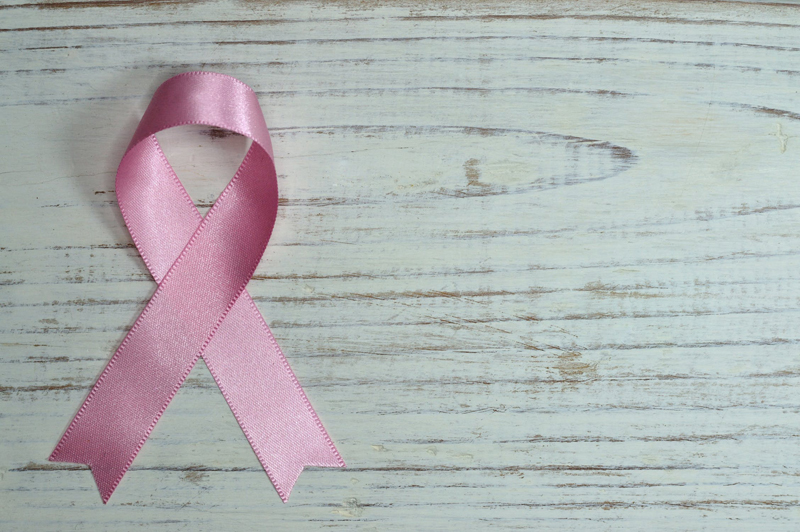 Does eating sugar cause breast cancer?

In a word, no. Of course not. If you have a Snickers bar, it will not give you cancer. If we dig a little deeper, however, there are some interesting schools of thought around sugar and the role it plays in our cancer diagnosis.

According to a recent article from Johns Hopkins University, the link between sugar and insulin production may be important to look at with regard to breast (as well as other types of) cancer. Insulin is produced by the pancreas, and it helps regulate our blood sugar level. Basically, when our blood sugar level rises, insulin metabolizes that sugar into energy or stores it as fat.

When we eat sugary foods, the sugar is absorbed into our bloodstream rapidly. Our blood sugar level rises immediately, and our body tries to balance that level by producing more insulin. This high level of insulin is actually the culprit many researchers are most concerned about, for at least two reasons.

In the broad picture, we know that insulin converts some excess sugar in the bloodstream to fat. We also know that obesity is linked to a higher risk of breast cancer. Following simple logic, then, would lead us to conclude that consuming excess sugar will lead to high blood sugar levels. Our body tries to regulate our blood sugar level by producing more insulin. The insulin stores some of the excess sugar as fat, thus leading to obesity and a higher cancer risk. It makes sense.

Secondly, studies have proved that when insulin levels are high at the time of a breast cancer diagnosis, the prognosis is often worse. Why is this? One theory has to do with the insulin receptors on breast cells. You've probably heard the word "receptor" throughout your cancer treatment, more often with regard to estrogen or progesterone. For instance, your pathology report will identify whether your cancer is estrogen receptor positive or negative. However, insulin receptors are also present on breast cells–both healthy breast cells and cancer cells. Cancer cells have more insulin receptors than healthy cells.

Receptors are like a lock, waiting to be opened. The "key" (in this case insulin) attaches to the receptor and "unlocks" it. Once the insulin binds to the receptor, it causes the cell to start dividing. The logical (albeit simple) analogy here is that high blood sugar levels translate to increased insulin production. More insulin in the bloodstream means more insulin to bind to the insulin receptors on breast cancer cells. More breast cancer cells then divide and multiply, and the tumor size increases.

Another avenue of research around blood sugar levels and tumor growth focuses on cancer cells and their need for glucose for energy. In other words, that sugar directly feeds the cancer cells. There is a lot of controversy around this issue, but it is very interesting. We will explore it in a future article.

The sugar/cancer-risk question is confusing and is cause for debate among many researchers. It's probably safe to say that we all know people whose diets are high in sugar who have never had cancer, or who have successfully overcome it. By the same token, it's safe to say that we know the simple sugars found in all forms of junk food, as well as in alcohol, have no nutritional value whatsoever, make us fat, put us at risk for other diseases such as diabetes and heart disease and may contribute to the risk of getting breast cancer.

Should we avoid excess sugar? Sounds like a no-brainer to me!

You Should Also Read:
The Cancer Project
Vitamin D and Breast Cancer
Melatonin and Breast Cancer


Related Articles
Editor's Picks Articles
Top Ten Articles
Previous Features
Site Map



Follow @PinkRibbonNews
Tweet



Content copyright © 2021 by Gail Armanini. All rights reserved.
This content was written by Gail Armanini. If you wish to use this content in any manner, you need written permission. Contact Gail Armanini for details.