Vitamin D and Breast Cancer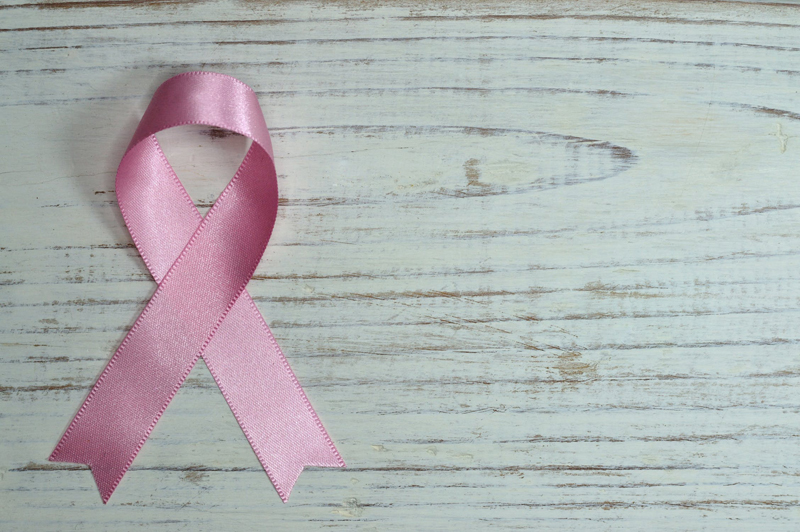 Studies over the past several years have linked low Vitamin D levels with a higher risk of getting breast cancer. More recently, however, researchers are discovering that a low level of Vitamin D in women who have breast cancer often indicates a much more aggressive type of breast cancer – and a poorer prognosis of recovery – as well.

New Study Links Low Vitamin D And Triple-Negative Tumors

In a study conducted by the University of Rochester Medical Center, researchers measured the Vitamin D levels of 155 women recently diagnosed with breast cancer. Their findings indicated a strong link between low levels of Vitamin D and a very aggressive type of breast cancer tumor: the triple-negative breast cancer tumor.

Triple-negative tumors do not respond to standard hormone treatments and are extremely difficult to treat. Patients with triple-negative breast cancer have a much lower survival rate than those with other types of breast cancer. In the University of Rochester study, the women with triple-negative breast cancer tumors consistently had lower Vitamin D levels than did the other members of the study.

Low Vitamin D And Higher Risk Of Recurrence

Further, the patients participating in this research study were given a fairly new test designed to predict the likelihood of breast cancer recurrence. The test is designed to predict the likelihood of recurrence based on the genetic makeup of each individual breast cancer tumor. The researchers found a strong connection between high predictive scores of recurrence and low levels of Vitamin D.

Interesting, But Not Scientific Fact

As important as this study is, the University of Rochester researchers stress that their findings cannot be taken as scientific fact. The American Cancer Society agrees, and Len Lichtenfeld, M.D., ACS Deputy Chief Medical Officer, cautions, "The Vitamin D research as a whole is certainly intriguing, but we have learned many times before that what appears intriguing doesn't always hold up when properly studied."

How To Increase Vitamin D Level

Food sources of Vitamin D include dairy products, salmon and tuna, but it can be difficult to get sufficient amounts through diet alone. The generally accepted recommendation for Vitamin D supplements is 600 IU (from age 1 to 70) and 800 IU (ages 70+). Some experts think these levels are too low. However, Vitamin D can be toxic in high doses, and it is important to discuss supplements with your health care provider.

Sun exposure is the easiest way for the body to get Vitamin D. The ultraviolet rays from the sun trigger the natural synthesis of Vitamin D in our bodies. Only ten minutes of exposure can supply anywhere between 2000 and 5000 IU of Vitamin D.

If you have been diagnosed with breast cancer or are concerned about your risk, it's certainly worth talking with your doctor about testing to determine your Vitamin D level.

Diet and lifestyle are two things we have control over in our fight against breast cancer. It makes sense to take simple steps to make sure our diets contain foods rich in Vitamin D and that we get a few minutes in the sun whenever possible.


You Should Also Read:
Melatonin and Breast Cancer
Strategies to Survive
Breast Cancer and Exercise


Related Articles
Editor's Picks Articles
Top Ten Articles
Previous Features
Site Map



Follow @PinkRibbonNews
Tweet



Content copyright © 2022 by Gail Armanini. All rights reserved.
This content was written by Gail Armanini. If you wish to use this content in any manner, you need written permission. Contact Gail Armanini for details.