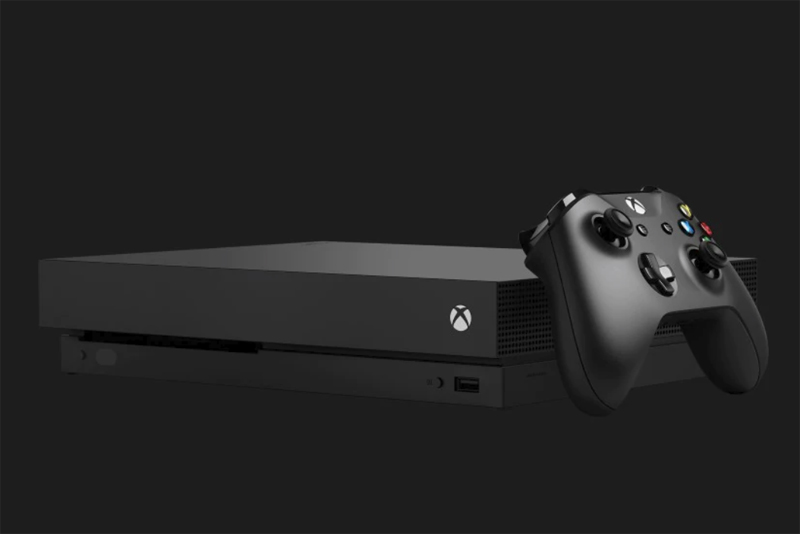 Ridge Racer is a classic racing game that gives you fake cars, fake tracks, and fun arcade style racing.
We've played both Project Gotham Racing and Need for Speed. All 3 games feature really well done car models with incredible reflections and details. In all 3 cases, the high definiton tracks and details really shine. All 3 games really take advantage of the XBox 360's high level of graphics.
In Ridge Racer, you're dealing with fake track layouts - so you don't get to see the cool streets of New York, Las Vegas, or other locations. On the other hand, the locations done are all modelled on cool locations - you see bridges, streets and locations that seem quite familiar.
The same is true with the cars. They don't have real models here - you get the Derota and other cars that are similar to real styles but not quite there. This probably saves them some money on licensing costs, but I have to admit that it's not nearly as cool to be driving a Derota as to drive say a Porshe.
But really, Ridge Racer isn't about authenticity. It's about pure arcade fun. When you smash into walls, your car isn't even damaged. You don't get hurt at all when you play bumper-car games with your competitors. Really, this is about fast-blasting fun with an emphasis on sliding and nitro. When you skid around corners, you build up your nitro boost power. Build up enough power, and you can blast past your enemies with a WHOOSH of speed.
It's really cool looking at the 'world view' of all the races, laid out as hexagons with interconnecting paths. You can choose a variety of routes to get to new races, unlocking new cars and colors as you go. There are over 100 different races to run, each with different twists and turns. That makes for great replayability on your own, never mind going up against friends to see who can corner the best.
It's definitely a fun racer, and even if you have the other racing games, I'd suggest you at least rent it to try it out. Sometimes it's fun to have a game that you can just blast and slide away at without having to put serious though into strategy and turn speed dynamics. It does exactly what it's meant to do - provide hours of fun!
Rating: 4/5
Buy Ridge Racer 6 from Amazon.com


Editor's Picks Articles
Top Ten Articles
Previous Features
Site Map



Follow @lisavideogames
Tweet





Content copyright © 2022 by Lisa Shea. All rights reserved.
This content was written by Lisa Shea. If you wish to use this content in any manner, you need written permission. Contact Lisa Shea for details.