How to Reduce the Effects of Inflation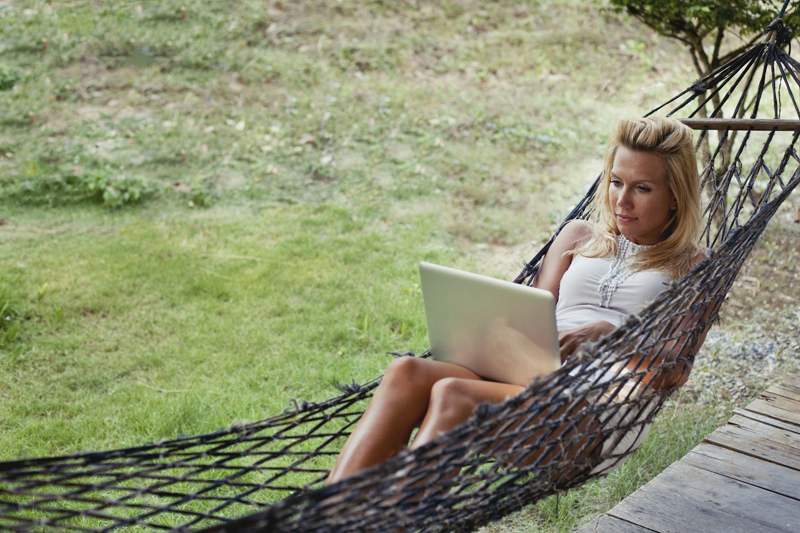 Inflation is a concern for any investor. It slowly eats into savings, diminishing returns in the best of times. What can an investor do when inflation rises? Let's look at some options that can tame inflation's bite.
I Bonds
Series I Savings Bonds are savings bonds that keep up with inflation. The bonds have a two part interest rate. One part is a fixed rate and the other part is a fluctuating rate based on the current inflation. Current inflation is measured by the CPI-U (Consumer Price Index-Urban). This is a basket of goods tracked by the U.S. Federal Government to determine price increases or decreases. The I Bond rate based on the CPI-U changes every 6 months to reflect the changing inflation rate. This allows the bond to keep up with inflation.
Treasury Inflation Protected Securities (TIPS)
TIPS are issued by the U.S. Treasury and have a two part rate like I Bonds. Again, the inflation adjusted portion is based on the changes in the CPI-U. TIPS are sold several times a year at auction by the U.S. Treasury and can be bought and sold on the secondary market at any time. These bonds protect your purchasing power by keeping up with inflation.
Gold
Gold has traditionally been a hedge against inflation. Gold is said to hold its value in relation to inflation. However, gold is trading at very high levels as of 2012. Whether gold can continue to rise or at least hold its value remains to be seen. It seems that gold is in a bubble right now and may very well pop and lose value. If you still believe gold is a good option then proceed cautiously. The best bet would be to buy gold bullion coins. There are many reputable sites that sell gold. You will pay a premium to buy the coins. You will be charged a fee when you sell.
Your House
Although we have been through a rough housing market home ownership is still a good hedge against inflation. If you rent inflation will continue to cost you more each year. With a fixed mortgage you actually win. The dollars you pay the mortgage with get cheaper each year while the house grows in value.
Your Car
Driving a fuel efficient car will help fight inflation. The less gas you have to purchase the less inflation impacts you. If you keep the car's tires properly inflated this will use less gas as well. An alternative would be to walk or bike to work. This option avoids the inflation pressures on gas and is good for your health.
Stock Up
Stocking up on non-perishables will ease inflation. Toilet paper, paper towels, and tissues are just a few items to buy while prices are lower. They are easily stored and keep a long time. So if inflation starts to heat up you have a supply to use at a lower cost.
For further reading, I recommend Explore Tips: A Practical Guide to Investing in Treasury Inflation-Protected Securities..
This book is available at Amazon.com:
Explore TIPS: A Practical Guide to Investing in Treasury Inflation-Protected Securities
May I recommend my ebook,
Investing $10K in 2013
You Should Also Read:
I Bonds for Inflation Investing


Related Articles
Editor's Picks Articles
Top Ten Articles
Previous Features
Site Map



Follow @SandraInvesting
Tweet





Content copyright © 2022 by Sandra Baublitz. All rights reserved.
This content was written by Sandra Baublitz. If you wish to use this content in any manner, you need written permission. Contact Sandra Baublitz for details.