Art, Chocolate and Taxidermy on Rue du Bac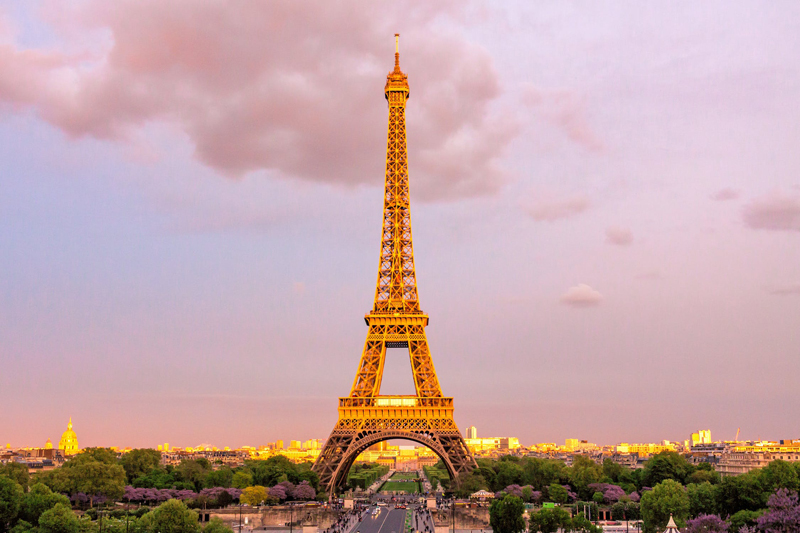 An impressionist painting of a bather's rear enticed me to attend another of the Musée Maillol's openings without any prior knowledge of Jules Pascin's work. More than the subject itself, not far from the way I perceive my rumpled reflection after decadent binging and the lack of exercise, it was the radiant use of color that appealed to me.
Emerging from the metro labyrinth at Rue du Bac, Chapon Chocolatier has strategically placed itself to be my first stop for a goody bag of assorted dark chocolates. Walls artfully lined in copper candy molds enclose tables adorned in sugared jellies and a worldly potpourri of milk and dark chocolate tablets. Upon first discovery, I was won over by the simple gesture of being offered samples. Nearly as rare as the nonexistent to-go box, I greedily took seconds when the shopkeeper became distracted.
Stepping back onto the street with a reserve of high quality chocolate, I follow panels directing pedestrian traffic to the Musée Maillol. Though the permanent collection is unimpressive, I frequent this gallery more often than favourites like the Musée d'Orsay and l'Orangerie for the simple reason that their travelling exhibits are magnetic. Within the past year, the museum has played host to a collection of Magritte's playful work entitled "Tout en Papier" and to Marilyn Monroe's "Last Séance" of photographs, including her only nude portraits. These pictures, agreed to while shooting a fashion spread for Vogue, went to press the day of her suicide.
With this precedence of quality, Pascin didn't disappoint. Critically, he escaped classification due to his noncommittal, constant experimentation ranging from Cubism to colourful native studies reminiscent of Gauguin, yet lifeless. These were not my favourite. Haunting depictions of prepubescent, androgynous figures and the scandalous sexual element of bestiality intertwined within an orgy, were evidence of a darker side. However, it was his warm portraits shrouded in Impressionism and storybook-like pen and ink female sketches that I most enjoyed. Watercolour hues imperfectly washed atop caricatures produce work of a raw quality that somehow compliments his subjects.
I'd invited a new girlfriend along for accompaniment and, while in the neighbourhood, I wanted to introduce her to the most bizarre shop in Paris. A veritable menagerie of taxidermy creatures, Deyrolle functions as an upscale garden goods shop downstairs. "Is this legal?" she asked. "I mean, there have to be laws again this. Some of these animals are endangered!" she protested with wide eyes. I was tempted to acquire a conversation piece from the colony of insects on parade within glass boxes, each with a price on its head, though I left empty handed.
Musée Maillol
61 rue de Grenelle
Pascin Exhibition Feb 14th to June 4th 2007
Deyrolle
46 rue du Bac
Chapon Chocolatier
69 rue du Bac
You Should Also Read:
Musée Maillol


Related Articles
Editor's Picks Articles
Top Ten Articles
Previous Features
Site Map





Content copyright © 2022 by Melissa Demiguel. All rights reserved.
This content was written by Melissa Demiguel. If you wish to use this content in any manner, you need written permission. Contact Melissa Demiguel for details.