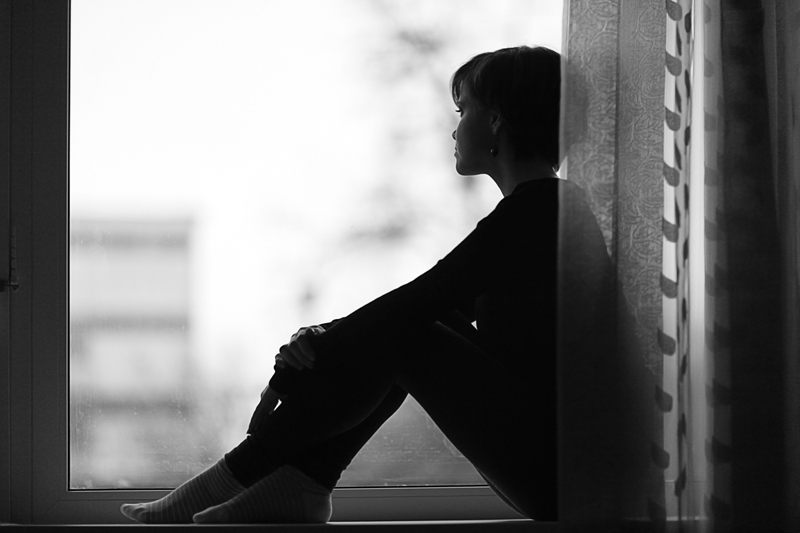 Valentine's Day is an unusual one for those parents who've lost a child. I mean it's not your typical 'special' day – Mother's / Father's Day, Christmas, birthdays etc – which cause very real pain when they come round every year. Valentine's is doesn't really fall into the same category. It is the celebration of 'romantic' love, not of the unconditional and eternal love that powerfully binds a parent and child. However, as any grieving parent out there will tell you – it is still a source of pain.

It works on a couple of different levels really and it can often depend on the age of the child, who has passed away, with the passing of a young child being the most difficult or for the purpose of this article most relevant. Speaking from my own experience, Valentine's was always a time when I had to get two cards: one from me and a second from Craig to his Mammy. This was always the case. Craig was of that age (6) where his only love was for his Mammy [strictly speaking that's not true either. At bedtime Craig told me, more than once, of his fondness for a particular 'older' girl in the playground at his school! . . . but for the record we'll assume my former pre-bracket statement]. Sometimes Craig would make his own card. These are particularly treasured of course. On Valentine's Day 2007, only three months after our Craig had passed away, I remember going into a card shop to do the usual. As I looked at the cards it broke my heart to realise that I'd only be getting one. It broke my heart for Barbara, knowing that she wouldn't be getting her usual card from her favourite little man. It felt so incomplete. It felt wrong. It felt so wrong actually that I couldn't do it. I made the decision to get a card from Craig. The way I looked at it, and still do, is that Craig is still around – just not physically. That being the case, he would of course still want to get a card for his Mammy, so I did.

When Craig passed away Barbara and I returned to just being a couple. We had no other children, so when Craig died – our family died. This was a very exposed and cold feeling to come to terms with. That Valentine's, and others since, have been unusual and painful for us because of the loss of Craig. So to every grieving parent out there, and in whatever varying family circumstances you find yourselves in, I just want to say this: I know how you're feeling and my thoughts are with you all.

Every year on Valentine's Day Barbara always gets Craig a card – to her special little Valentine.



You Should Also Read:
Babble
Medical News


Related Articles
Editor's Picks Articles
Top Ten Articles
Previous Features
Site Map





Content copyright © 2022 by Neville Sexton. All rights reserved.
This content was written by Neville Sexton. If you wish to use this content in any manner, you need written permission. Contact Christine Phillips for details.