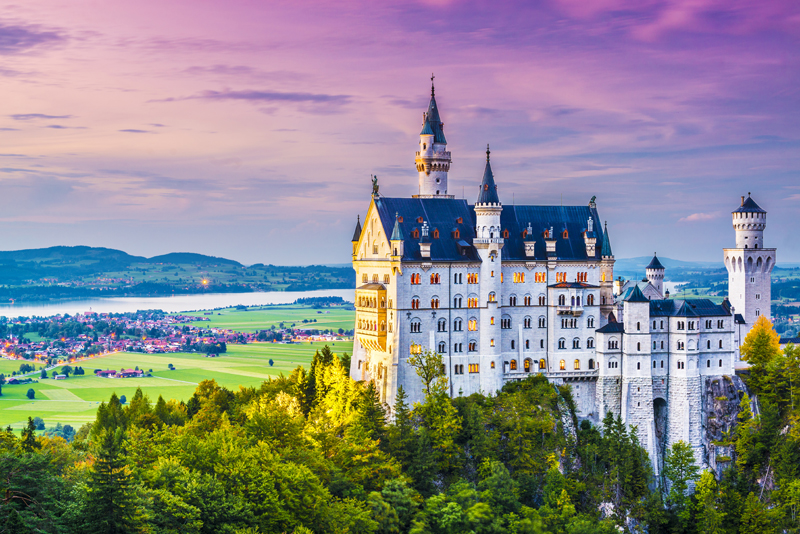 As gas prices have risen while the economy slowly recovers, the concept of a "staycation" has become increasingly popular. What exactly is a staycation? Why should you consider one for you and your family this year? How does this create a more abundant life?

A staycation is simply a vacation in which you stay at home. Instead of traveling to a faraway, fun, and often expensive city, taking a staycation means learning to enjoy the beauty and opportunities that surround you each day. Taking a staycation clearly is a less expensive option for most people. Instead of paying for the cost of plane tickets or gas for your car, not to mention wear and tear, hotel costs, parking fees, and restaurants, you will be able to stay in your own home.

The benefit of saving travel costs, in addition to the pure financial savings, is that you can choose to use your vacation stash to pay for splurges in your local area. Perhaps you can visit a high-end restaurant you would love to visit. On a staycation, you can do that because you'll be eating most meals at home.
A staycation also should be far less stressful than a traditional vacation.

There is no research on where to park, how to dress for the weather, or other vacation worries. Instead you will be able to know where you are going and how to get there easily. Plus, you can head home if lines are too long or a thunderstorm rolls in.

The other major benefit to a staycation is that it promotes the abundance mindset. Regardless of where one lives, with very few exceptions, the "locals" often feel that there is "nothing to do." That's because the things to do get overlooked! It's kind of like that pile of overdue library books that we walk by on the way out each morning and forget to pick up. We don't even really see them anymore. Most local tourist attractions are the same. We know these hotspots are there, but we never get around to visiting them.

A staycation is the perfect time to remedy this problem! Make a list of places you keep intending to visit in your local area and check out local newspaper or visitor's bureau listings for more ideas. Enjoying a stay-at-home vacation means learning to accept the beauty and abundance that surrounds you and feeling a closer part of the local community.



Related Articles
Editor's Picks Articles
Top Ten Articles
Previous Features
Site Map





Content copyright © 2022 by Brandi Rhoades. All rights reserved.
This content was written by Brandi Rhoades. If you wish to use this content in any manner, you need written permission. Contact Brandi Rhoades for details.