College Money Savings Book Review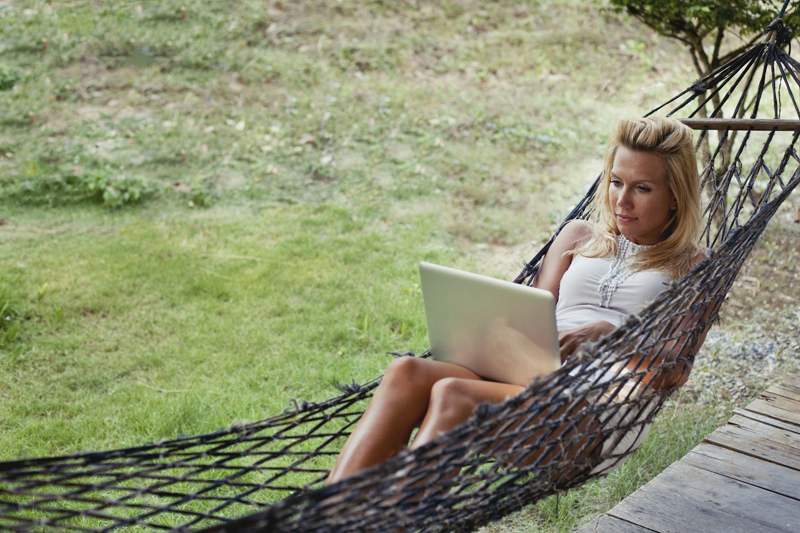 I recently read the e book Ultimate Money Saving Hacks for College Students by Laura Schaefer. The author covers frugal saving and investing tips for students in college. With college so expensive this book is timely.
I found this book highly informative. The author interviewed multiple sources to provide quick bites of information.
One of my favorite pieces of advice is to open a Roth Ira. It is very important for college students to start investing early. I think the author could have added a tip on compounding interest. Time is essential for compounding interest. With more time interest can compound to larger numbers. Showing students how a little invested today can grow to a larger sum in their future would help to inspire saving.
Also, a section covering avoiding fees when investing would help younger students. No-load fund and index fund facts would have been a nice addition. The less fees paid the more money an investor keeps in his/her portfolio.
Overall though I really loved this book. The author did a fine job advising students to avoid credit cards. Too often in the past credit card companies ensnared students into debt. Graduating with less debt of all kinds will ease any student's future financial burdens. Plus, the author's advice to know your major when starting college is very helpful. If the college years can be reduced, less debt will be incurred.
Another item I liked was the advice to start a budget. By keeping track of spending a student can put more money to saving. Budgeting is a very good money habit to start early in life.
The author provides wonderful savings tips on everything from food and books to housing. There are numerous internet sources cited for further research. Of course, internet sources can become quickly outdated. That is one minor drawback to this book. However, the majority of the advice is timeless.
If you are going back to school after years of working, you'll find this book useful as well. The suggestions on textbooks alone will save the reader a lot of money.
College is when many students learn to handle their finances on their own. Starting good money habits early can carry through for the rest of a student's life. Since the United States' education system has been remiss in teaching money skills, this book is a must read. I think ideally every graduating high
school senior should have this information.
I truly enjoyed this book. It offers quick, concise information in an easy to read format. It is packed with good information. I highly recommend it for anyone going to, or in, college.
I received a free copy of this e book from the author to do this review.
This ebook is available at Amazon.com:
Ultimate Money-Saving Hacks for College Students
May I recommend my ebook,
Investing $10K in 2013


Related Articles
Editor's Picks Articles
Top Ten Articles
Previous Features
Site Map



Follow @SandraInvesting
Tweet





Content copyright © 2022 by Sandra Baublitz. All rights reserved.
This content was written by Sandra Baublitz. If you wish to use this content in any manner, you need written permission. Contact Sandra Baublitz for details.