Benefits of Using an Editorial Calendar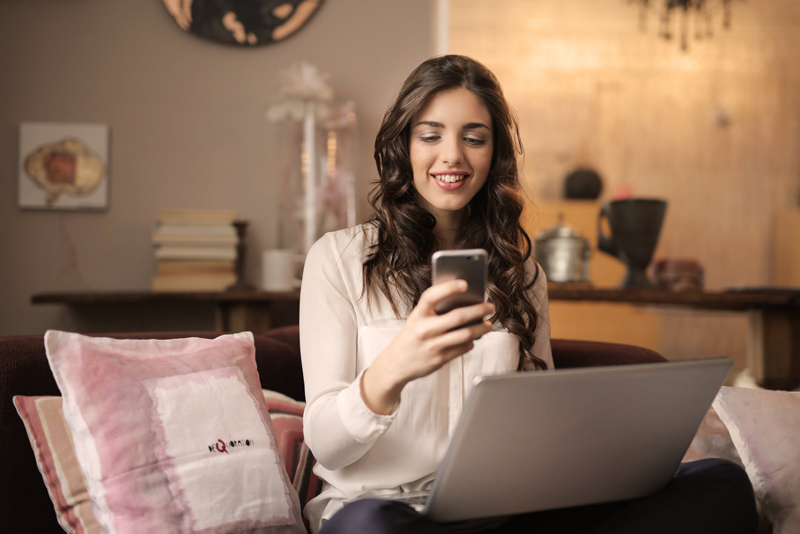 Using an editorial calendar is one of the most effective and efficient tools to use in planning your newsletter or ezine. The editorial calendar can serve as a project management tool complete with deadlines. You can also use it to map out the key items or topics you will cover in every issues. In addition to this it will help you to see the open spot or the spots that you will need to fill in with extra content items.

Editorial calendars are more for the writing aspect of the newsletter or ezine. When writing a newsletter there is research to be done, graphics to find for use and sources to be checked. An editorial calendar can help you keep all of this organized. By using an editorial calendar you will have everything you need at your finger tips to help guide you along the way.

Most people use a calendar to plan for the entire year, but it is possible to plan for six month, three months or even one month. How far in advance you want to plan is up to you and the frequency of your newsletter. By using a yearly calendar you will be able to see your topics as they span over the course of the year. You will, also be able to see where you need to add fill in articles or topics.

An editorial calendar can also be used to spark ideas and topics for special events or days. If you do a monthly newsletter or ezine, you can use your calendar to keep you up to date on seasonal changes, holidays and special events. You can even schedule a monthly theme, if you choose. Every month comes with its own theme and should be included when doing an editorial calendar. By doing this you can focus your entire newsletter on seasonal and holiday related topics. In the process do not over look your own important business events or days.

In addition to all the above, an editorial calendar is useful for the monetary value of your newsletter or ezine, if there is any. By having an editorial calendar you can plan your advertising and marketing campaigns around the scheduled content of your newsletter or ezine. Be sure to make your newsletter or ezine more about the content rather than the advertisements.

If you are trying to draw in advertising from other companies or businesses it is a good idea for them to have access to your calendar also. This way they have the option of planning their marketing campaigns around your calendar as well. Of course this would mean that your newsletter is one of importance and have a high subscriber rate. (This is also one way to make money from newsletters)

Once you have your calendar done and everything situated it is a good idea to make folders or hard copies of the ideas and topics to correspond. Make sure to keep your calendar somewhere you can see and view it every day. This will help your mind to focus on the overall topic for the month or even for the year. An editorial calendar is very useful in helping to alleviate writer's block.

So, if you find yourself stuck for ideas or wondering what to write about or focus on, then using an editorial calendar maybe of great value to you. An editorial calendar will help jog your memory or bring back into focus what you previously planned for in the first place. By having an editorial calendar in place you will always know where you are and where you are going. Just as travelers use a map to guide them on their journey, an editorial calendar will serve as your personal guide, as well.

So go ahead, sit down. Do some thinking, brainstorming and planning. Once you have your editorial calendar done, the rest is a little bit easier and you are now free to break it down into bite size pieces such as monthly, weekly and even, daily goals to ensure you stay ahead of the game.


Related Articles
Editor's Picks Articles
Top Ten Articles
Previous Features
Site Map



Follow @EzinesEditor
Tweet





Content copyright © 2022 by Grace D. Dooley. All rights reserved.
This content was written by Grace D. Dooley. If you wish to use this content in any manner, you need written permission. Contact Grace D. Dooley for details.