Massive Recall of Pet Food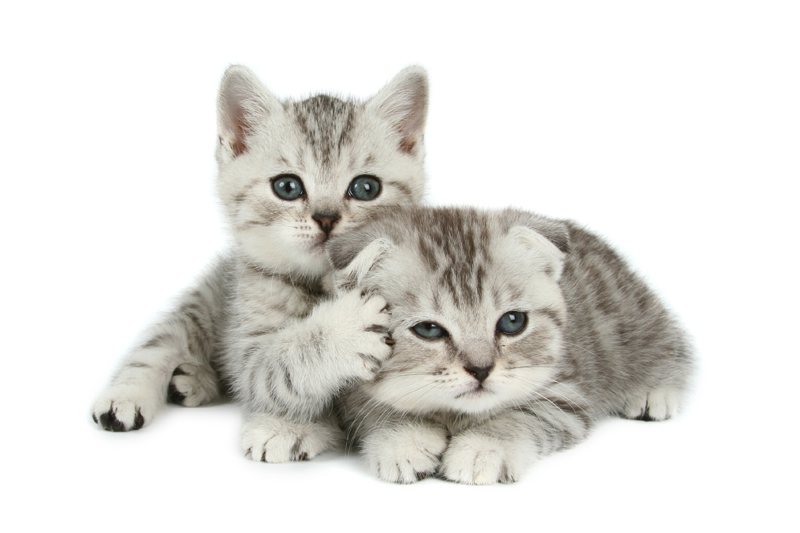 Sixty million containers of cat and dog food made by Menu Foods have been recalled after an unknown number of cats and dogs suffered kidney failure that was believed to be caused by the affected food. This has resulted in a number of deaths.
Menu Foods announced this precautionary recall in a press release on Friday, March 16. Menu Foods is a major manufacturer of pet foods sold under a number of different brands, including those made for Wal-Mart, PetsMart, Kroger and Safeway. Menu Foods is also a contract manufacturer for some of the top brand pet food companies like Procter & Gamble, Co.
The affected food is limited to the "cuts and gravy" varieties sold in both cans and pouches between December 3, 2006, and March 6, 2007, in the United States, Canada and Mexico.
Dry food is not affected by this recall.
Recalled Cat Foods
The following is a list of the brands of cat foods affected in this recall:
| | |
| --- | --- |
| Americas Choice, Preferred Pets | Nutro Max Gourmet Classics |
| Authority | Nutro Natural Choice |
| Best Choice | Paws |
| Companion | Pet Pride |
| Compliments | Presidents Choice |
| Demoulas Market Basket | Price Chopper |
| Eukanuba | Priority |
| Fine Feline Cat | Save-A-Lot |
| Food Lion | Schnucks |
| Foodtown | Science Diet Feline Savory Cuts Cans |
| Giant Companion | Sophistacat |
| Hannaford | Special Kitty Canada |
| Hill Country Fare | Special Kitty US |
| Hy-Vee | Springfield Prize |
| Iams | Sprout |
| Laura Lynn | Total Pet |
| Li'l Red | Wegmans |
| Loving Meals | Western Family |
| Meijer's Main Choice | White Rose |
| Nutriplan | Winn Dixie |