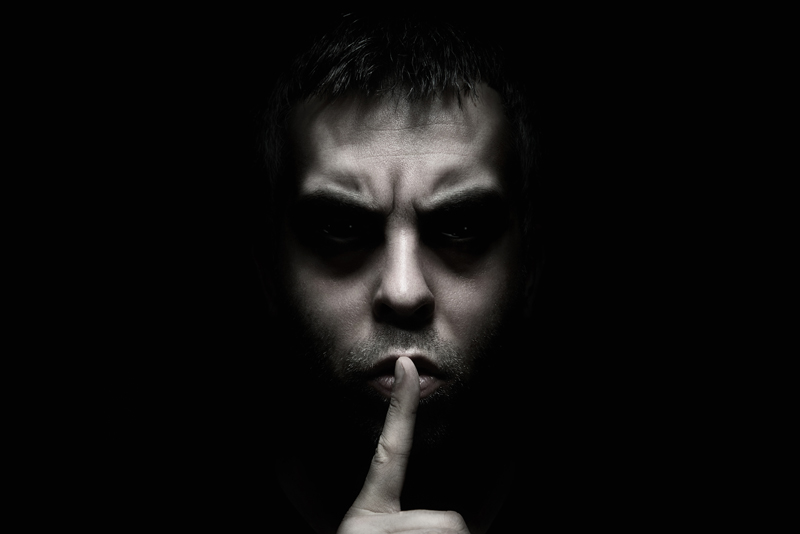 In Showtime's television series Penny Dreadful, characters from horror literature classics such as Dracula, The Picture of Dorian Gray, and Frankenstein breathe anew as they emerge from their own individual tales of terror to join a new collective televised narrative set in Victorian England.

As the series opens, Sir Malcom Murray (Timothy Dalton) is searching for his missing daughter, Mina, who has vanished under mysterious circumstances. Suspecting that his daughter has been taken by evil supernatural forces with ill and sinister intent, he enlists the help of several talented individuals in order to seek out her captors and bring him (it) to justice. Helping to lead the search is Mina's childhood friend and medium, Vanessa Ives (Eva Green), a mysterious woman who seemingly channels the energies around her and maintains an unexplainable link to Nina even as she struggles with her innermost demons; Ethan Chandler (Josh Hartnett), an American actor and sharp shooter who has come to London for reasons unknown and seems to hide a troubled past; Dr. Victor Frankenstein (Harry Treadaway), a gifted surgeon whose medical expertise and knowledge is beyond extensive, so much so that, unbeknownst to his cohorts, he has crossed a dangerous line in his professional research; and Sembene (Danny Sapani), a skilled man of few words but a seemingly loyal confidant to Sir Malcom.

Rounding out the characters in parallel story points are the rich hedonist Dorian Gray (Reeve Carney), a "young" man who places a nearly obsessive emphasis on beauty; Caliban (Rory Kinnear), a theatre hand who has intimate knowledge of Frankenstein's work and demands something from the young doctor; and Brona Croft (Billie Piper), a spirited and strong woman who is riddled with sickness and perhaps love for Ethan Chandler.

Penny Dreadful, taking its name from the fantastical episodic stories printed in Victorian England for a penny, does take liberties in the retelling of some of the classics. However, the series thus far seems intent to honor its immense source materials while providing new opportunities to blend horror elements and the at times horrific realism of the era, as the series is set around the real-life murders allegedly committed by a never-identified serial killer simply known as Jack the Ripper. Penny Dreadful is sure to cause pleasant nightmares to old and new horror fans alike.



Related Articles
Editor's Picks Articles
Top Ten Articles
Previous Features
Site Map





Content copyright © 2019 by Justin D. Davis. All rights reserved.
This content was written by Justin D. Davis. If you wish to use this content in any manner, you need written permission. Contact Justin D. Davis for details.