Help! I Can't Find Time to Write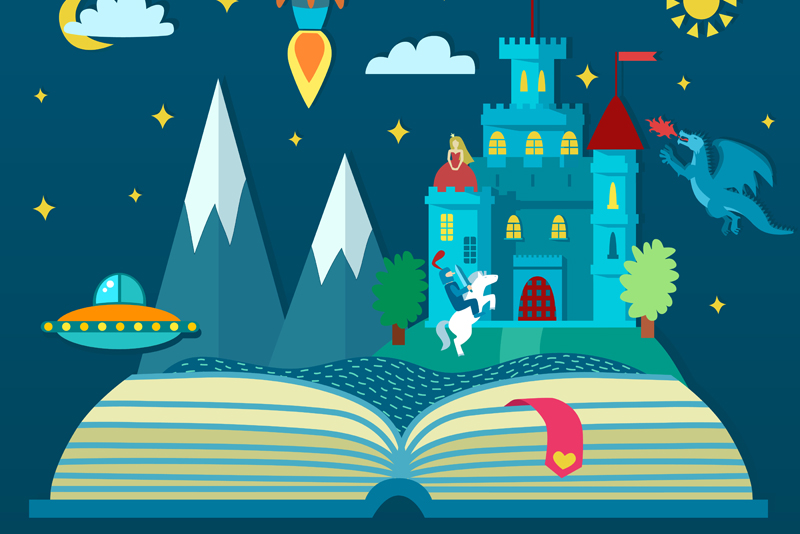 Well, once again, I haven't fulfilled my obligations to myself this week. I haven't carved out at least 3-5 hours to work on some of my new book ideas. I know I'm not the only one with this problem. I hear the same thing from my fellow writers all the time. Day jobs, household chores, afterschool activities...there's always something to take you away from your keyboard or pad and pencil. If you're lucky enough to be able to work full-time from home there are a million distractions as well: bills to pay, groceries to buy, your dog needs to be walked, your youngest child unexpectedly gets sick.

So where can you find the time for more writing hours per week? Here are some tips for carving out more quality writing time.

Keep your intravenous line to the internet on a tight rein. Over the last few weeks I made a list of the number of hours I was on the internet, just looking at something of interest, answering my day-job emails or window shopping. I was shocked to see that I spent an average of about 6 hours per week (I have a feeling that that might be a lightweight use of the internet for most people!). Of course, I also use the internet for research and to keep up with publishing news and networking, but I didn't count those hours. I do find that if I'm not especially diligent, a research trip to Amazon ends up with my looking at the latest memoir by Dyan Cannon about her life with Cary Grant. Not exactly the right research for writing my new children's book. (I must say that it does look like an interesting book though!)

Choose your top two television must-have shows and watch only those. OK...I know this is hard. You just feel like coming home, having a quick bite to eat and then watching something mindless on TV. Once again over the last few weeks I made a list of the number of hours I was watching TV or sometimes bouncing back and forth from snippets of shows to the internet. Without duplicating the internet hours, my average television watching was 14 hours a week, 2 hours per day. Wow, that's a lot of time! Maybe, like me, you're too tired to write after a full day at work. On those days when I don't have enough energy to write, I'm going to switch away from TV and either read materials related to my children's writing, sketch out an outline for a book, edit something I've already written, jot down ideas for new projects, come up with new ways I can publicize my work or do research with books I have on hand. All of these activities will support my commitment to writing even if I don't have the energy to focus on the top-level creative work.

Take a chunk of time from your day job. OK I'm not suggesting you should do your writing work when you are supposed to be doing other work for an employer during the day. What I am suggesting is that instead of eating a high-calorie take-out lunch with your colleagues that you brown bag it a couple of days a week, find a quiet cubicle and write for half an hour.

So there you have it. I've found an additional 21 hours of time each week for writing or research. Now I have absolutely no excuse. In fact, I just thought of an additional strategy since I'm usually so tired when I come home from my day job. I could go to bed early 3 nights a week and then get up 1 hour earlier on those days. That way I would have 3 hours in the morning every week when I'm energetic and ready to tackle a project.

Happy Writing!


Related Articles
Editor's Picks Articles
Top Ten Articles
Previous Features
Site Map





Content copyright © 2022 by Annamaria Farbizio. All rights reserved.
This content was written by Annamaria Farbizio. If you wish to use this content in any manner, you need written permission. Contact Annamaria Farbizio for details.