Perfect Dark Zero - XBox 360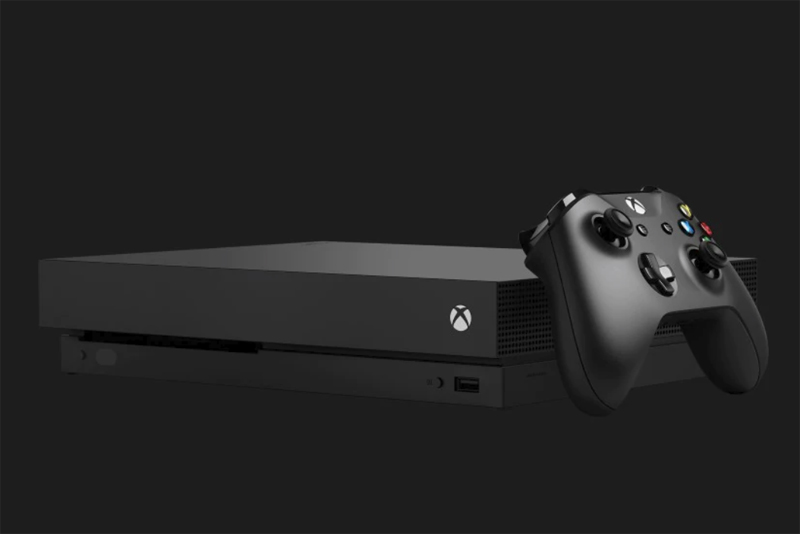 Perfect Dark Zero is one of my favorite release titles for the XBox 360. The graphics are gorgeous, the main character (female!) has personality, and it's a good combo of shooting, stealth and puzzle solving.
| | |
| --- | --- |
| | We've been of course testing all of the release titles, but we keep coming back to Perfect Dark Zero just for sheer fun of gameplay. |
First, the basic mission tree. You are Joanna Dark, daughter of a bounty hunter who fathersin her father's footsteps. You're athletic, nimble, smart, and maybe a bit fool-hardy. The game is set in the future (Joanna was born in the year 2000) and you get an interesting mix of locales to explore as you take on your assignments.
The graphics in this game are simply GORGEOUS, as you might expect from the XBox 360. I highly recommend you play this on a HD TV - I've done screenshots comparing HD to low-def and the difference is rather impressive. The water ripples, the light plays off the rippling water, the rippling water reflects on the textured brick wall, you name it. You get red and blue lights shining down from the ceiling and the lights color their surroundings and even combine where they cross.
There are of course some amusing issues - this still isn't photo-realism of course. There are times that a red laser beam has slight "ripples" in it, for example. Still, the quality is far better than anything else on the market.
I suppose you could complain that Joanna goes running around in high-heeled boots and low-cut pants, but heck, I was impressed that her chest size was reasonably normal. Compared to most other video games out there, with their mostly-naked women with inflato-boobs, Joanna is quite demure!
The sound is aiming for a James Bond feel here. I think that is pretty clear from the intro credits. You get a boppy rock soundtrack through much of the game. The dialogue is reasonably well done, and you can't really say much about how gunshots sound. They sound like gunshots.
Gameplay is a mix between Splinter Cell and a FPS. There are times that being stealthy and quiet really pay off. There are other times that just running fast and blasting away will work. There are cool lockpick puzzles, too. I do get frustrated that you can't "jump" though. I'll see a nice, inviting open window at less than waist high, and I have to walk right by.
I have mixed feelings about co-op mode. On one hand it's fun to have two females working side by side and taking out the enemy. On the other hand, if one person decides to quit, it shuts down the whole mission. I really like it on other games where a person can pop in and out as necessary. This especially is helpful if a less experienced gamer is stuck and needs help just for a short while.
There's also deathmatch style gaming available, both on local gameplay and XBox Live. This lets you sneak around and head-shot your enemies with great glee.
We've played this for many hours and haven't noticed any problems with lag or crashing. There are certain moves that don't happen instantly - for example, when you shoot from cover, you have to wait for Joanna to "rise from a crouch" before she fires. This is quite realistic. The game also has cinematic sequences when things go into a Matrix-like slo-mo which seems to be in many current movies.
If you play this game on easy mode, you can probably zip through all the missions in a single very long gaming session (say 14-16 hours). The harder levels of difficulty are of course more challenging. Really, though, all single-player gameplay is is just a training mode to help you prepare for live gameplay. Once you've gotten your skills sharpened on the computer players, prepare to take on the real challenge, with real live opponents!
Highly recommended.
Rating: 5/5
Buy Perfect Dark Zero from Amazon.com


Editor's Picks Articles
Top Ten Articles
Previous Features
Site Map



Follow @lisavideogames
Tweet





Content copyright © 2022 by Lisa Shea. All rights reserved.
This content was written by Lisa Shea. If you wish to use this content in any manner, you need written permission. Contact Lisa Shea for details.