What type of Newsletter do You Publish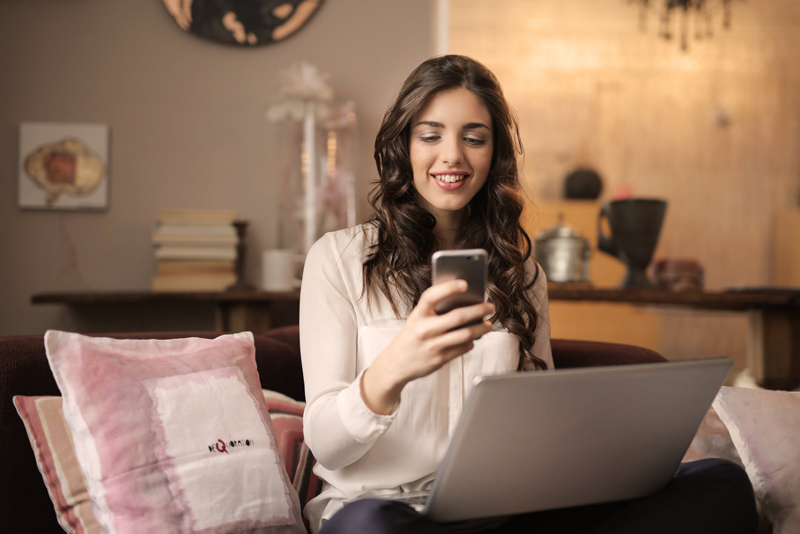 What type of newsletter or ezine do you publish? What industry or niche does it cover? What are the basic components or regular content featured?

There are many types of of newsletters that can be created, produced and published on many different subject and topics. Take BellaOnline.com for instance. There are many websites located here with a host of information included. Each one of the sites here have their own email newsletters which are sent out every week. Each website editor is responsible for the information or content that is seen in their newsletters on a regular basis.

With so many different sites you will notice the vast variety of interest and niches covered. Also, with so many topics, subjects and interests, you will gain an idea of what the newsletter industry is all about. BellaOnline cover many subjects and special interests.

Some site newsletters have hundreds or even thousands of subscribers; then there are some that only have few hundred or less. This in direct proportion to the interest shown for a topic or subject. The more trendy, the more readers and subscribers you will have or notice. So, it is always a good idea to consider the popularity of the topic, niche or subject that is of interest to you.

Consider doing a search to see what people are reading these days. See where the top interest lies. Is it travel or business industry? How about the finance or literary niche? See what people are reading; notice what intrigues them and then find out why. See where the loyalty of readers and subscribers lay, then act on it accordingly. This is really easier said then done; but yet it can be done.

With there being so many different niche or industry type newsletters out there, you can be guaranteed that whatever subject or topic you can think of there is already a published newsletter covering it. But this shouldn't stop you and don't let it stop you from pursuing your own readers, subscribers and building your list. It just means that after careful scrutiny you need to come up with a better plan that will rival the competition within that niche or industry.

I encourage you to browse the many websites here on BellaOnline. While browsing be sure to check out their site newsletters. Each site has a newsletter archive where you can peruse and view previous or past issues. While perusing take notice to the content format and what seems to never change about it. Analyze the content and information provided in the newsletters. And then better yet, consider subscribing to some that you find interesting or of interest. Remember, you can always unsubscribe if you are not happy or you find they are not to your satisfaction.

If you are considering starting you own newsletter for the first time and want some ideas of what goes in a newsletter, then the best thing would be to subscribe to other newsletters in your area of interest and study them. Read them over. Analyze them. And if you find that in some cases, you could do better justice for your area of interest, then now, you have your starting point.



Related Articles
Editor's Picks Articles
Top Ten Articles
Previous Features
Site Map



Follow @EzinesEditor
Tweet





Content copyright © 2019 by Grace D. Dooley. All rights reserved.
This content was written by Grace D. Dooley. If you wish to use this content in any manner, you need written permission. Contact Grace D. Dooley for details.