What your vehicle says about you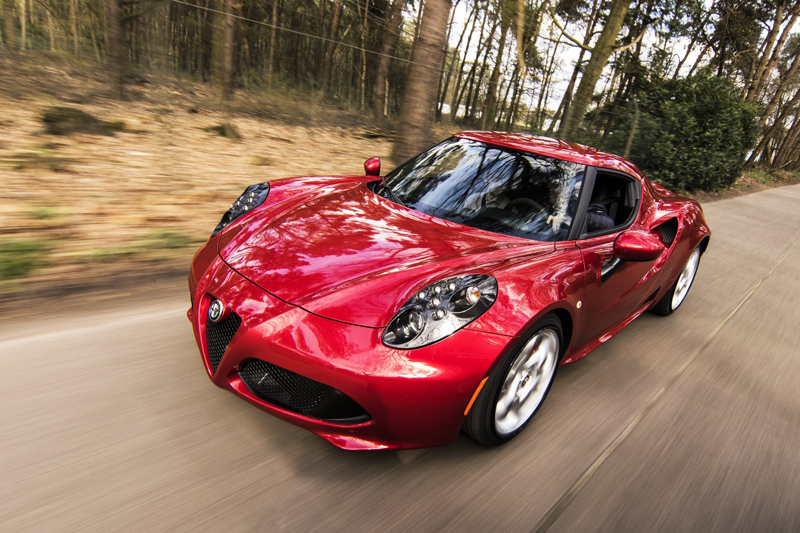 A clean car doesn't just say you don't like dirt on your car. It says you like or love your car and the extra attention you get is just a bonus--especially if it's a really nice car. So admit it, you want others to know that you care about your vehicle and there is nothing wrong with that!

There are so many new car designs and styles and colors today. I have noticed that the finishes on new cars are much easier to detail and keep clean. After some brief research, I learned that not only are the metals more durable and less prone to rust, the paint is stronger, thicker and more durable as well. I had a black vehicle which was manufacutred in 1998 and my color is still very deep--provided I kept it clean and waxed. That being said, with the durability and longevity of our paint, it is still recommended that we wax our vehicles. I have heard of all the stories of how the dealerships have told customers that they have apllied some wonder coat or protectant and that they won't ever have to wax their vehicles--that is not true. While there are such things as "glazes" and "shells", these implements are meant to do the very same thing as waxes. PROTECT. They claim to "coat" your finish when they are giving you is a reason to neglect your finish. Please don't allow dealers and body shops to mislead you about your vehicle's finish. You should always apply a coat of wax onto your vehicles at least twice a month not only for protection but to clear and clean the finish of any and all oxidation no matter what.

For the cost of a new car today, it would behoove us to keep in mind the vulnerability of our finishes and there is no element that won't harm our finishes after a long period of exposure. Acid rain, bird droppings, road film and all that other stuff that is prone to sit on your finish should be removed immediately. I keep a bottle of liquid spray wax like Eagle One Wax As-U Dry and a clean microfiber towel in my car for such things. Bird droppings are very crucial and a threat to your finish as it has acid and can pit your finish for which there is no cure except paint.

Just the other day I saw a 2006 Cadillac Escalade and it looked terrible. The color was supposed to be black but it had this gray film and the rims were black from brake dust and grime. It was an absolute mess! Last time I checked, that vehicle was about $66K with tires and steering wheel! I realize that some of us don't have the time to detail our own vehicles or we just don't know how. The average detailer charges about $100 for an interior/exterior detailing so if you paid $66K for a car, you can afford to get it detailed for around $100.


Related Articles
Editor's Picks Articles
Top Ten Articles
Previous Features
Site Map





Content copyright © 2022 by Marie A. Stroman. All rights reserved.
This content was written by Marie A. Stroman. If you wish to use this content in any manner, you need written permission. Contact Marie A. Stroman for details.