What Is Website Traffic - Definition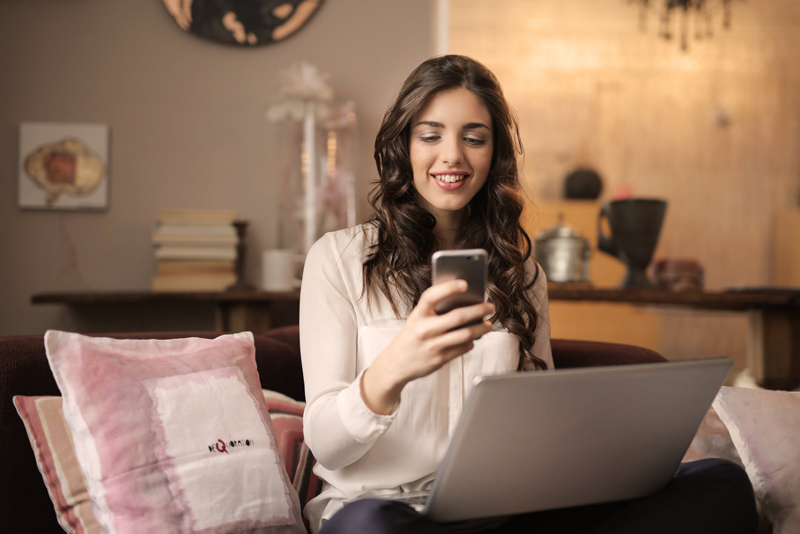 What is
website traffic
? Some of you may have wondered
"Exactly what is website traffic
?" We are good at taking someone elses word for it is, but do we realy know the formal and official definition? We hear about
website traffic
all over the internet and from all the website gurus. We also know that without
traffic the internet would be useless to everyone
.
Website traffic
is what keeps the internet alive and bursting with action. And I am sure some of you have a lot of traffic coming to and through your websites all the time.
While
website traffic
is needed for the
livelihood of the internet
, do we really understand exactly what it is? The younger generation of people who are just now entering the world of cyberspace really don't totally understand what
website traffic
really is. They are actually coming in where everything is already set and all the experts have given their reasons on why you need to
build traffic to your websites
.
Website traffic
is similar to the traffic of an intersection or traffic in a building. When it's new, you have to find ways to help people discover it. Once discovered you have to give something of interest that will keep them coming back. And when they do come back hopefully they will bring other referrals with them.
Think of a traffic light at a very congested intersection. Now think of a road that is less traveled, per-say a back road or shortcut? However, there are no back roads or shortcuts for website traffic.
Let's take a look at the actual definition of website traffic. According www.wordiq.com the definition of website traffic is as as follows:
"
Web traffic is the amount of data sent and received by visitors to a website. This is determined by the number of visitors and the number of pages they visit. Sites monitor the incoming and outgoing traffic to see which parts or pages of their site are popular and if there are any apparent trends, such as one specific page being viewed mostly by people in a particular country. There are many ways to monitor this traffic and the gathered data is used to help structure sites, highlight security problems or indicate a potential lack of bandwidth - not all web traffic is welcomed
."
This is definitely different than what I've heard or learned about website traffic when I began working online. But this is good in showing us how often we can take something so general and doctor it up to suit our own needs and aspirations. This definition gives a little more concise understanding of how and why website traffic works.
There are many reasons for monitoring your website traffic. From profits to page views. And as we know, some sites depend heavily on page views (how many times a page is viewed by visitors) for the measurement of their success. By monitoring your website traffic you can see what's working and what's not; what you need to change and what you need to add. When it comes to website traffic it's all about analytics and user experience. It's about giving the visitor the best possible website experience they could have, so that they will want to come back again and again to your website.
The amount of traffic you receive to your own website is the determining factor of how successful you and your site are online. For businesses this is crucial because it has to do with profits and financial gain. For others, it gives them bragging rights about how many page view hits they receive at any given time. What ever your reason for driving traffic to your website, be sure to have a goal and a strategy for measuring the amount of traffic you actually receive at any given time, as well.
Source
www.wordiq.com


Related Articles
Editor's Picks Articles
Top Ten Articles
Previous Features
Site Map



Follow @EzinesEditor
Tweet





Content copyright © 2022 by Grace D. Dooley. All rights reserved.
This content was written by Grace D. Dooley. If you wish to use this content in any manner, you need written permission. Contact Grace D. Dooley for details.