The Healing Power of Self Love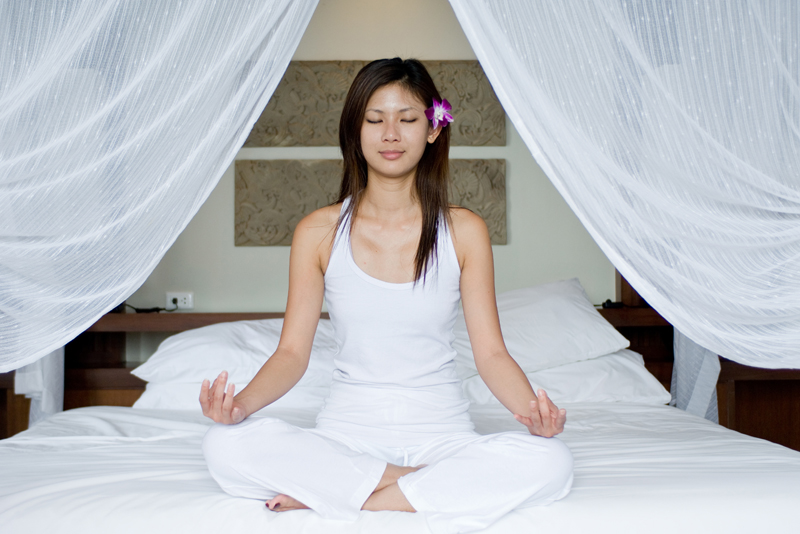 Often we spend much of our time thinking about other people. Moreover, when we are single, we can spend a lot of time thinking about finding a mate or filling our time so that we don't have to think about coming home to an empty apartment. If we have been single for a while our self-esteem can also suffer when there is no one there to share a day with or to get a different perspective on a problem we may be having. Life can feel lonely and isolated.

I recently received news that someone I knew had passed away abroad. She was a prolific and successful writer who also gave her time to people in need. She had been ill for quite some time, and did not make the news public except to those very close friends and family.

Every one I know who also knew her resides far away from me, and I am unable to go abroad for the memorial service. Although I spoke with some friends by telephone, I suddenly felt very alone in my grief. None of my immediate friends had ever met her, so they did not have any connection to the loss. They could only comfort me as best they could. I suddenly felt very isolated and longed to be in the company of familiar faces. I felt lost and could not sleep very well that night.

I thought about how young she was and how much she had accomplished in her brief life. How sad it must be for her parents and other loved ones. While my mind was consumed with thoughts like these, I began comparing my life and accomplishes to hers. I woefully came up short every time. Thoughts of what I should have done in my life, or things I did not do, filled me with regret and despair. I began questioning whether I would ever realize some of the many dreams I still have.

Then something happened. Just as I was about to lapse into a deep depression and reach for something fattening to eat – I suddenly thought about all the things that I had to be grateful for. I thought about all those wonderful people I have in my life who do the best they can when they are called upon to be a shoulder for me to cry on. Moreover, when I allowed myself to feel good about myself, I realized that I was just succumbing to the grief and loss I was feeling. I had more to rejoice about, having known this person at all and having her briefly bring a ray of light into my life at a time that I was feeling isolated in a foreign country. She comforted me with lots of stories that we could share about being expatriate and many times helped me to feel better about myself as a single woman in new cultural surroundings. Although she herself was not single (she met her sweetheart abroad), she could sympathize with me in a way that was never condescending or patronizing. She was just a warm and loving person who loved herself as much as she loved others.

In my grief, I realized that loving me was the best way to honor her memory, and the best way for me to get through this time. The power of loving oneself can truly change the way you see the world. It is powerful and healing.


You Should Also Read:
A Stabilizing Harmonious Life
Being Single: Your Best Life!


Related Articles
Editor's Picks Articles
Top Ten Articles
Previous Features
Site Map





Content copyright © 2023 by Christyann Anderson. All rights reserved.
This content was written by Christyann Anderson. If you wish to use this content in any manner, you need written permission. Contact Christyann Anderson for details.