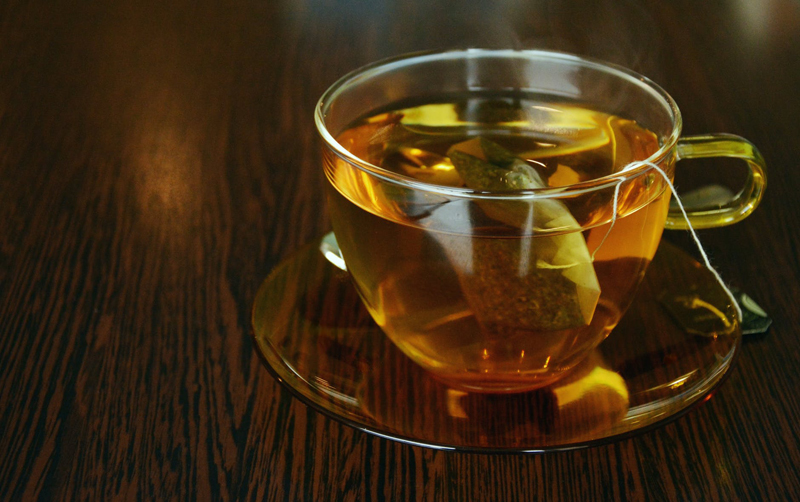 Tea Infusers
A Vital Accessory for Loose Tea Lovers

For those of us who do not use loose tea, one may wonder what a tea infuser is.

A tea infuser is a small device that looks like a "mini-strainer", and is used to capture loose leaves.

It may be known by many names. Here's a short list of just a few of them: tea ball, mesh ball, handled infuser, press, or paper infuser.

The history behind the tea infuser is that it became popular in the early 19th century when the drinking of tea was very much part of the daily culture. At this point in time the tea bag had not even been invented yet. During the 19th century silversmiths would make the tea infusers. The infusers not only were functional, they also became great works of art.
With the many silversmiths competing to make the most beautiful one thus, retaining the most money as well. This garnered the silversmith very highly.

The simple function of a tea infuser is to act as a barrier against loose tea leaves from going into the tea pot or individual cup. Some people believe that loose tea is the freshest tea available and that loose tea provides them with an aromatic experience as well.

How to use an infuser is simple, one can place leaves into the infuser and lower it over the top of cup or tea pot. Second, simply pour boiling water over the infuser and then let steep (brew). If using a spoon kind, fill the lower half of spoon and shut the door. Place the infuser in the tea cup or one serving pot. Pour boiling water over as well. Leave to steep (brew). If the holes of the infuser are large, leaves may seep through and a strainer may be needed.

One thing to add is that people often may have the tendency to overfill their infuser. Putting too much tea in the infuser will result in the fresh tea not being able to have enough room to expand. This will heed the fresh tea from fully releasing its entire flavor. So it is always recommended that any infuser be filled only half full.

Today as it was in the 19th century the tea infuser is still an object of art. Tea infusers come in all kinds of shapes and sizes. Some common shapes are: spheres and cylinders. Some may have handles, or are connected to spoons. They can be made out of lavish materials, some with simple bamboo handles, and some are even simple paper pouches that resemble coffee filters. They can be just functional utensils or some infusers are ornate and can be sold at auction to collectors. If you are a loose tea drinker, then an infuser is a vital accessory and the way to make your perfect cup of tea.



Related Articles
Editor's Picks Articles
Top Ten Articles
Previous Features
Site Map





Content copyright © 2022 by Mary Caliendo. All rights reserved.
This content was written by Mary Caliendo. If you wish to use this content in any manner, you need written permission. Contact Mary Caliendo for details.