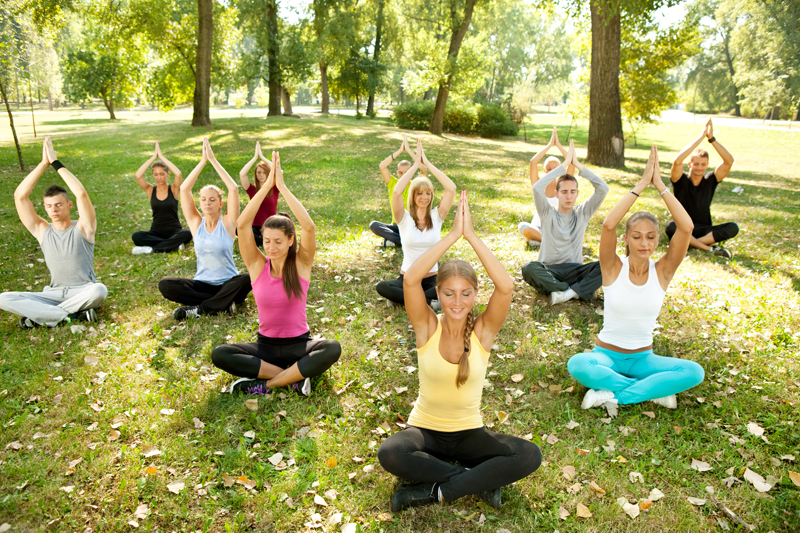 As a diabetic you may get tested every three to six months to check your A1C. Exactly what is an A1C?

A1C stands for Hemoglobin A1C. An A1C tests the blood glucose in your bloodstream over a three month period. It is a snapshot of your blood and how well you are controlling your blood sugars.

Normal blood sugar ranges are 4.0-6.0. As a diabetic you should strive to keep your blood sugar under 6.0 to prevent complications. This is both for adults and children. However check with your doctor on children since some doctors prefer a higher A1C for growing children.

Complications from diabetes is numerous and dangerous. Uncontrolled blood sugars can lead to heart, liver and retinal failure. High blood sugars restrict how well your body can fight infections and fight off diseases.

Keeping blood sugars in the good range can be a simple as adding 30 minutes of exercise to your day to substituting foods and limiting sugar intake.

30 minutes of exercise may sound difficult but you can space over the day. Instead of sitting at your desk at your break, take a walk. By adding two 15 minute walks a day to your schedule you've increased to 30 minutes a day. Remember it may take a while to build up to a good walk for 15 minutes. Give yourself time and walking will become easier.

Food choices can make a huge difference in your blood sugar. Remember to go for the complex carbohydrates. Those dark, green leafy vegetable, sweet potatoes and dark vegetable take longer for the body to break down and keep a more even blood sugar. Remember to choose lean meats to help limit your cholesterol intake.

Diabetes affects your whole body, not just your pancreas. Believe it or not small changes can make a big difference in your A1C. Don't get frustrated if you don't see results right away; remember it took awhile for your diabetes to develop.

If you need help remember to consult your doctor, CDE or get help from a dietician.
Remember to test and don't guess.





Related Articles
Editor's Picks Articles
Top Ten Articles
Previous Features
Site Map





Content copyright © 2022 by Cindy Kimura. All rights reserved.
This content was written by Cindy Kimura. If you wish to use this content in any manner, you need written permission. Contact Cindy Kimura for details.