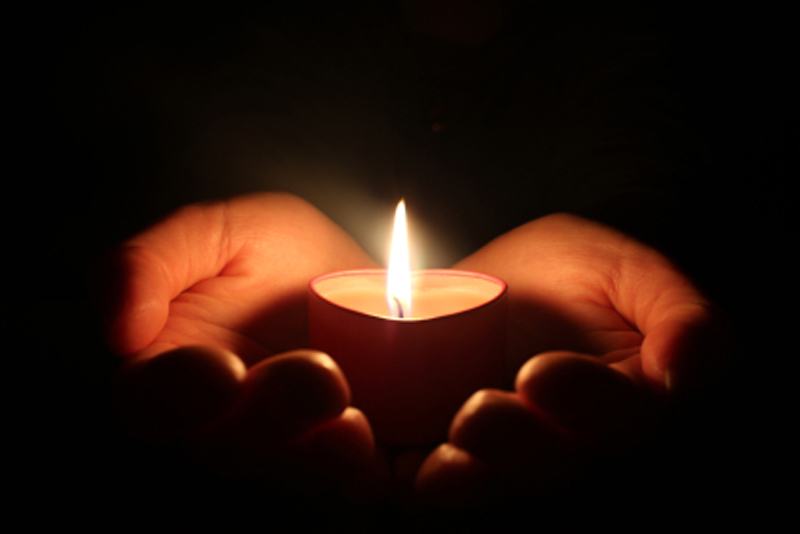 How does Tarot work? My thought is that a Tarot reading opens up possibilities that may otherwise be overlooked. How often in life do we come to a crossroads, and feel at a total loss about which pathway would be the best one to choose? A good Tarot reading allows us to look at several different probable outcomes to a situation.

Everyone has intuition. It is that little inner voice that tells us when something is about to happen in our lives. If we listen to that voice it may help us to avoid unnecessary conflict and pitfalls. But all to often, we choose to listen to the voice of reason instead.

Tarot readers, in most cases, have learned to tune in and listen to that little intuitive voice. This voice determines what their interpretation of the cards will be. I find it interesting that people at a psychic fair can have several readings done by several different readers, and the gist of the reading will be basically the same.

So in essence, Tarot can provide the pathways to the answers but not necessarily the outcome of the situation itself. There are always myriad pathways to any outcome. However, Tarot can help to determine which pathway will help you to learn and grow. It isn't always the easiest pathway that should be chosen. Sometimes we learn a lot more through opposition and adversity that we do through smoothly sailing through a situation.

When a thought is put out to the Universe or the collective consciousness, it starts to manifest immediately. But, because we are stuck in 3D time here, it takes a lot longer to come to fruition. It isn't always about what we want to have happen, but more about how what we want can manifest for the good of all involved.

Think about how hard it is to move a piece of furniture without anticipating where the rest of the furniture in the room is going to wind up. Our lives are like that room full of furniture. Everything involved in the change process has to be given adequate consideration.

Change is never easy. And maybe the best thing that a Tarot reading can offer, is at least a clearer idea of where to begin when making a life change. And, once we have the beginning at least we can start to make our way to the ending.





Related Articles
Editor's Picks Articles
Top Ten Articles
Previous Features
Site Map





Content copyright © 2018 by Linda J. Paul. All rights reserved.
This content was written by Linda J. Paul. If you wish to use this content in any manner, you need written permission. Contact Linda J. Paul for details.