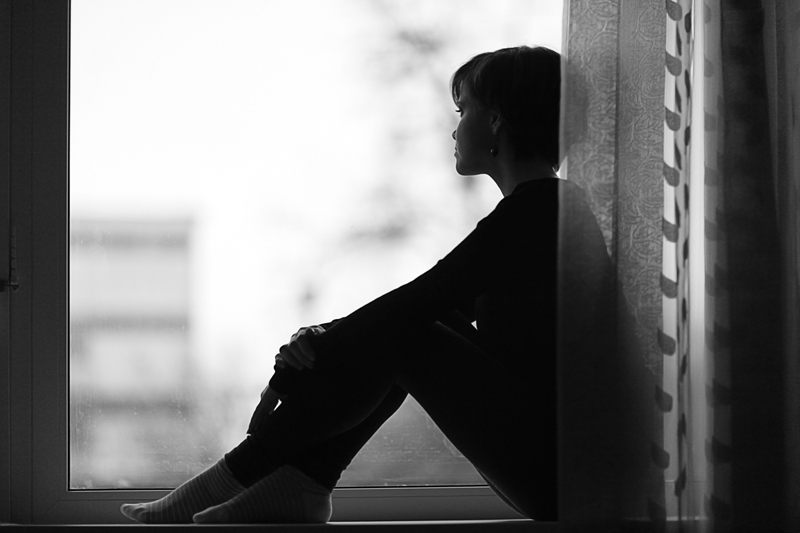 My emotions over the past few weeks have been wide-ranging; everything from fear to sadness to longing to melancholia. It's is somewhat chaotic and unsettling in that I don't seem to have a sense of control, pinging from one emotion to the next, feeling and unfeeling all at once. It is an uneasy, disturbed sensation in the background of my emotions that makes me feel unmanageable. I've been trying to put my finger on it and it has eluded me. Until today.
After my beautiful little girl died, my emotions were all over the place. There was a definite sense of chaos and doom but with a protective shield of surrealism. It was not happening, it couldn't be possible, she is not gone. Over time, the realization of what has indeed happened creeps to the surface and begins to engulf you. So as not to be consumed by the rawness of pain, I think a compartmentalization of our emotions takes place so that we are able to survive. Give me one emotion at a time, please. Let me sit with this emotion for a minute, a day, a week, a month. Let me make some adjustments to my mental state so that I can handle the reality of this huge tragic mistake. From one emotion to the next we go, sometimes one feeling flows right into another and another, but they have some semblance of order.
But anger has a mind of its own. It appears here and there and heightens your heart rate, increases your adrenaline and disrupts the awkward control you thought you had over your feelings. It permeates the orderly fashion in which you're trying to conduct yourself. It leaks into the clear thinking you are finally trying to come to grips with. It creates chaos in your already frenzied mind, that same mind that you've somehow managed to organize to stay sane. The same psyche that has arranged your emotions into neat little boxes and keeps things orderly so that you don't go over the edge; one emotion at time, streaming systematically to the next and so on.
Anger is the feeling oozing through all my emotions over the last few weeks. It has been there before, but in its own box. This time it has been let loose from its contained space and travels recklessly through all the other compartments of emotion. Its strength is overwhelming and interferes with the rational fluidity I was so desperately trying to maintain.
I am angry. Angry that my little girl is gone, that she can't come back. Angry that I can't touch her hair or smell her breath. Angry that I can't hold her again and tell her it'll be ok. Angry that she was sick and the doctors ignored it. Angry that my life has been turned upside down. Angry that I must still live. Angry I am here and she is not. Hoping that anger will go back into its compartment so that I might rest.
A website has been established in our daughter's name. Please click here for more information about our mission.

FriendsofAine.com - Aine Marie Phillips
Visit The Compassionate Friends and find a local chapter closest to you at:

The Compassionate Friends


Related Articles
Editor's Picks Articles
Top Ten Articles
Previous Features
Site Map





Content copyright © 2022 by Christine Phillips. All rights reserved.
This content was written by Christine Phillips. If you wish to use this content in any manner, you need written permission. Contact Christine Phillips for details.