Being Single is Liberating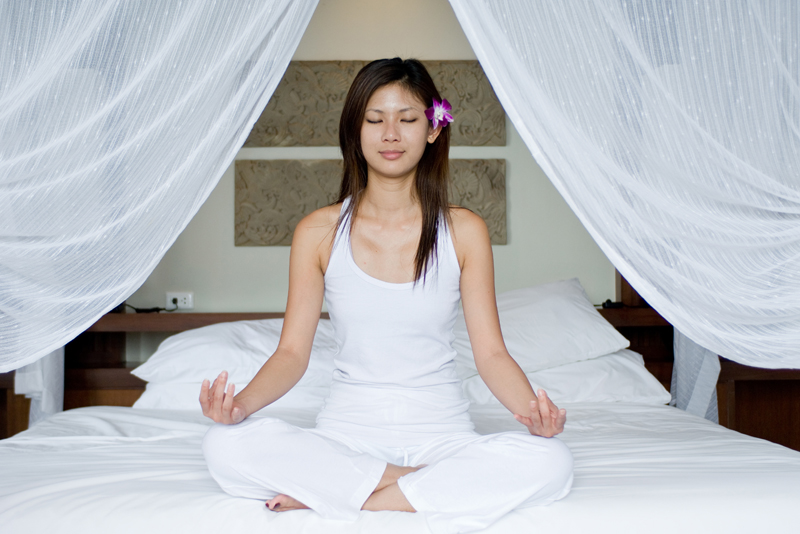 I was having lunch with a friend of mine the other day. She is over 40, a workaholic, and oh yeah, she happens to be single. However, she is not very happy about the later part of this equation. She lamented about how she hates coming home to an empty house every night. And, that when she feels like renting a movie from the rental store, she doesn't have anyone there to help make a choice or to watch the film with. Although she was quite happy to be having lunch with me, she would much rather be out with some fine young man instead.

It was a gorgeous sunny day. There was a nice breeze in the air, the fountain at the restaurant created a lovely Zen-like atmosphere, and the food was brilliant. But, she was unable to enjoy any of this. Her eyes were locked on the plate of food in front of her, and her brow was crunched up making her look as though she had a bad headache. She was beginning to give me one.

I couldn't stand to see my friend whipping herself up into such a negative frenzy. I gently tapped my butter knife on the end of her plate in order to get her attention. She looked up at me as though startled. She hadn't been aware of just how bad she was sounding because she was caught up in a whirlwind of bad emotions.

Sometimes it is just too easy to jump on a negative slide, throw your hands in the air and let it take you were it will. When we don't keep check of our emotions we tend to loose track of where we are going. Then it can become difficult to challenge those negative thoughts until they have gotten out of hand. We don't realize that these feelings are in fact self-imposed. Often, they have nothing to do with the actual situation, but rather an accumulation of things over a period of time.

After some time, we were able to look at just how liberating being single can be and that being a woman of a certain age can be fulfilling, rich and exciting. But it is important to rethink how you see yourself, and to change the negative ''self-talk'' that goes on unchecked. Nothing should influence your view in a negative way. We all have a responsibility to ourselves to be the best people we can and most important, to love ourselves. Unconditionally.

Some of the best points about being single are making choices for you based on what you want and need without the influence of another. Learn to enjoy your life. As it is, right now. Nothing is more important than you feel good. And being single is indeed something to feel good about.







Related Articles
Editor's Picks Articles
Top Ten Articles
Previous Features
Site Map





Content copyright © 2023 by Christyann Anderson. All rights reserved.
This content was written by Christyann Anderson. If you wish to use this content in any manner, you need written permission. Contact Christyann Anderson for details.