What Exactly AreTea Tannins ?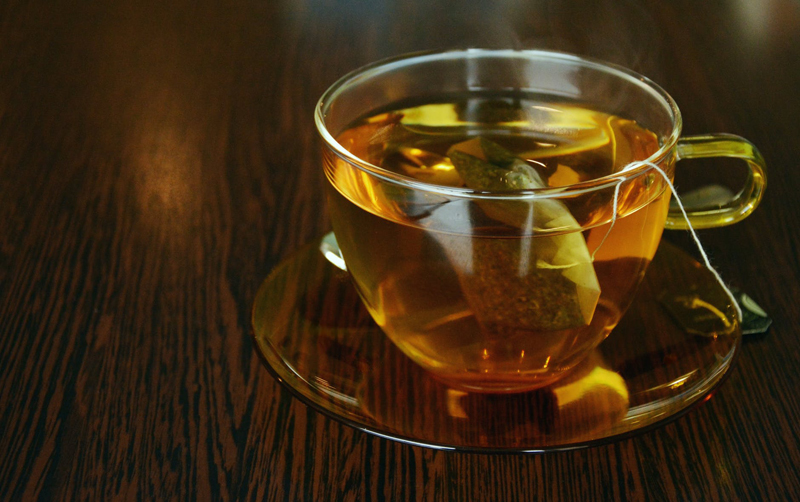 Tea Tannins

With the serge of popularity of tea and tea products, one of the most frequently asked questions of late is, tea tannins, what are they?

For the most part when asked, people may say "I've heard of that, but am not sure what it is". Very often there is much confusion, as well as much misleading information available. So to dispel some of the myths, a bit of chemistry helps us clear up the confusion.

Tea tannins are most often confused with Tannic Acid. They are associated because the words look and sound alike as well as having much to do with chemistry.

First, Tannic Acid is chemicals that are used in the tanning process of animal hides. Tannic Acid comes from the extraction of Oak leaves. This has a completely different chemical make up. Tea Tannins cannot be used to tan an animal hide. Ever.

Tea leaves, (not herbals) from the Camellia Sinensis plant contain many things. Although the actual chemical structure may be complex, it can be explained simply by listing the contents. The chemical make up of tea is minerals, vitamins, caffeine, polyphones, flavonoids, and catechins. Polyphenals, flavonoids, and catechins give us potential health benefits. They are naturally occurring chemical compounds. These chemical compounds contain antioxidant qualities. There continues to be a great deal of research being done about tea and it's very important beneficial chemicals. The molecules in tea leaves get released when brewed in hot water.

The taste of tea is directly related to the brew time. The length of the brewing process produces how much tannin is in your cup. The tannin is responsible for the bitter taste in your mouth after you drink your tea. This produces that "puckery" sensation. Although it may feel "piquant" in your mouth after tasting strong tea, there are other benefits of tannins. Tannins are said to keep bad bacteria out of your mouth, and tannins help to impede dental cavities. And though tea itself can stain your teeth, the dentist may not mind your tea drinking!

Tannins are found in many other foods and drink. For example the seeds of grapes, chocolate that contains cocoa, cranberries, red wine, and some beers contain naturally occurring tannins. Tannin can also be found in the bark of some trees.

While health benefits continue to be proven and backed by science and endorsed by doctors, excessive tea drinking can have some side effects. Tannins can interfere with the absorption of iron. This can possibly lead to other types of ailments. Always check with your physician if you are low on iron, or have osteoporosis before consuming large amounts of tea.

Caffeine is released in the first two minutes or less. Bagged tea only takes about forty seconds to release! So, simply less steep time equals less bitter tea.
Enjoy a great healthful, smooth cup of tea. Keep your steep times short and your benefits will remain long after your cup is gone.



Related Articles
Editor's Picks Articles
Top Ten Articles
Previous Features
Site Map





Content copyright © 2022 by Mary Caliendo. All rights reserved.
This content was written by Mary Caliendo. If you wish to use this content in any manner, you need written permission. Contact Mary Caliendo for details.