Clairvoyance and Negativety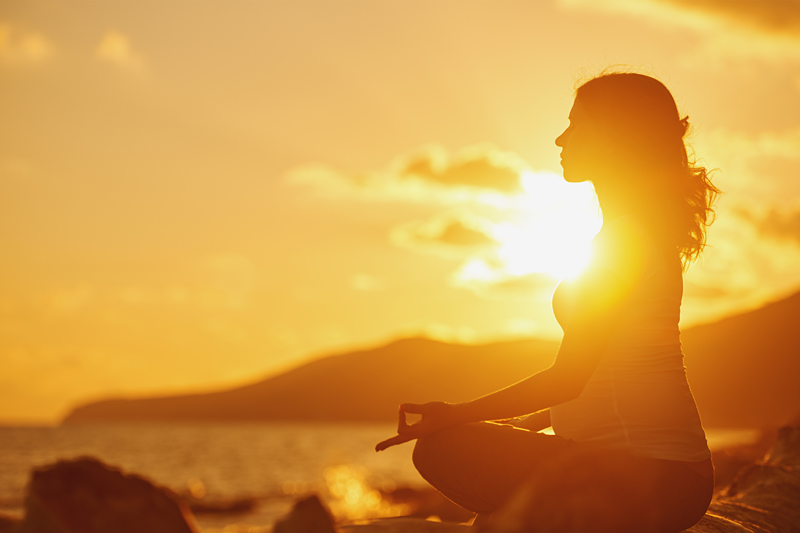 On a plane where opposition is co-creativity's bestfriend, calling the shots through condemning and judgment can get in the way when we are trying to move past a difficult situation. When we reach a point where we feel there must be more to life than what we are currently experiencing, fighting back may be the first thing we may want to consider reconsidering!
It has never been difficult to find or experience people who can be unkind or remind us of The Town Crier; being the first to deliver shocking and devastating news. Although our first reaction may be to react to these individuals, we have within ourselves a higher power not to.
Negativity can take on many forms from harassment, dishonesty and rudeness to deadly acts of physical and verbal violence such as the recent shootings at Virginia Tech.
Tolerance being the first thing we would like to have come to mind, may not always be something we are in a position to offer, especially when we are struggling with circumstances of our own.
When an encounter is brief, we may simply experience an immediate blow to our hearts and ego. When it is repetitive by nature through our own doing or someone else's, soon that part of ourselves which once guided us becomes a channel through which even more negativity begins to flow.
If we still need a reason
not
to get caught up in someone else's negativity, understand once we do not only do we become entangled with a lesser vibration but will eventually have to recoup those energies expended and most likely endure remorse of a lesser choice.
Everyone can use "some form" of additional love and we in our limited capacity can't possibly always understand what it is another person may be going through. Having faith they may not always be at their best may help in reconsidering the spontaneity of getting even.
If we should find ourselves with an individual who is repeatedly negative or unkind, acknowledging they are younger souls who may not yet be able to love themselves or others as much as they might like may help in releasing them in the highest love possible. Rest assured they will survive and be apt to find future solice along side other young souls who will reinforce the illusions negativity has to offer.
It is important to remember, whatever we encounter be it our good days or bad our higher consciousness is no better or worse than anything or anyone else. It is and always will be of a higher vibrational and state of being (love). It's our choices that separate us from the rest. When we
do
make the choice to act on behalf of that higher vibration, always we will find coming back to us a universal return three times fold!
Elleise
Clairvoyance Editor
www.Elleise.com
You Should Also Read:
Elleise.com


Related Articles
Editor's Picks Articles
Top Ten Articles
Previous Features
Site Map





Content copyright © 2023 by Elleise. All rights reserved.
This content was written by Elleise. If you wish to use this content in any manner, you need written permission. Contact Karen Elleise for details.