Chinese New Year Zodiac Lesson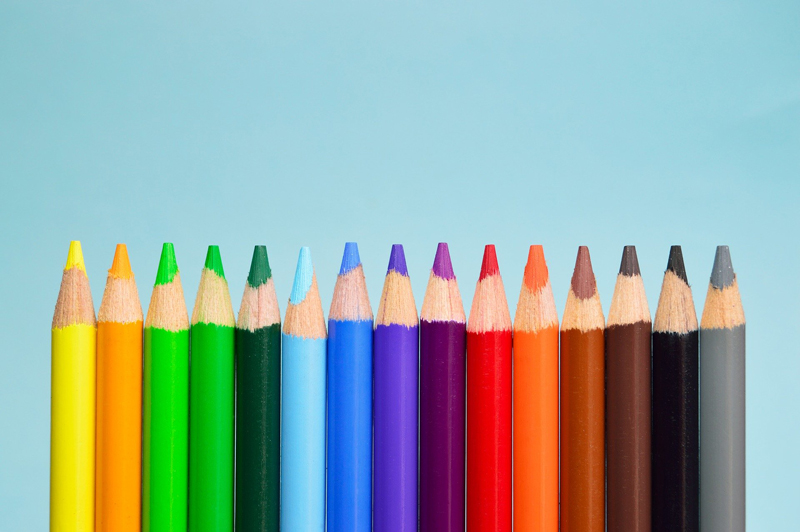 The Chinese New Year will begin this year on January 31, 2014. This is the year of the Horse. The new year changes each year, as it is always marked by the Chinese calendar and the Lunar cycle. Each cycle is made up of 12 years; after the 12th year, the cycle is repeated. The Chinese associate each year of a 12 year cycle with an animal, hence, the Chinese Zodiac. The 12 animals and the years associated with them are often represented on a circular chart, and they are also each thought to have it's own personality characteristics. Chinese New Year is the biggest holiday celebrated among many Chinese people. It is often referred to as the spring festival because it precedes the beginning of spring. It is a time when families and friends get together to say goodbye to the old and welcome the new. The celebration usually lasts for one to two weeks.

Below you will find ideas for teaching your child about the Chinese Zodiac. The Chinese Zodiac always garnishes great interest among children. Maybe it is the idea that they have an animal representation. Perhaps it is the appeal of legends and fable that surround many of these creatures of the zodiac. Use the following chart below as a reference for your homeschooler's zodiac sign.

1.The Rat years are:
1924
1936
1948
1960
1972
1984
1996
2008
People born in the Year of the Rat, the first of the Chinese Zodiac signs are
meticulous, hardworking, industrious,charming, and shrewd.

2.The Ox years are:
1925
1937
1949
1961
1973
1985
1997
2009
Those folks born as an "Ox" are dependable, calm, methodical, patient, and
ambitious.

3.The Tiger years are:
1926
1938
1950
1962
1974
1986
1998
2010
Tigers are said to be unpredictable, powerful, daring, and often very humanitarian and genorous.

4. The Rabbit years are:
1927
1939
1951
1963
1975
1987
1999
2011
Rabbit's are gracious, kind, sensitive, soft-spoken, amiable, and artistic.

5.The Dragon years are:
1928
1940
1952
1964
1976
1988
2000
2012
The dragon people are said to be strong, stately, self-assured, proud, noble, and direct.

6.The Snake years are:
1929
1941
1953
1965
1977
1989
2001
2013
Snakes are thought of as wise and deep thinkers. They are also
graceful, soft-spoken, and creative.

7.The Horse years are:
1930
1942
1954
1966
1978
1990
2002
2014
Horses are said to be cheerful, popular, intelligent, flexible, and open- minded.

8.The Ram/Sheep years are:
1931
1943
1955
1967
1979
1991
2003
2015
The Ram or Sheep folks tend to be sincere, mild-mannered, shy, artistic, creative, and gentle.

9.The Monkey years are:
1932
1944
1956
1968
1980
1992
2004
2016
Monkeys are inventors, motivators, problem solvers, improvisers and self- assured.

10.The Rooster years are:
1933
1945
1957
1969
1981
1993
2005
2017
The Rooster people are thought to be neat, organized, scientific, conservative, practical and responsible.

11.The Dog years are:
1934
1946
1958
1970
1982
1994
2006
2018
Dog folks are honest, intelligent, loyal, fair and amicable.

12.The Pig/Boar years are:
1935
1947
1959
1971
1983
1995
2007
2019
The Pig or Boar is known to be honest, gallant, sturdy, thoughtful, and intelligent.

After discerning your homeschoolers "sign", complete one or all of the following activities-

1. Write a report on the animal for the year you were born. How are you like or not like this animal or creature?

2. Write an Acrostic poem about your animal or creature.

3. List all the adjectives you can think of to describe your animal's sign. Learn to use a Thesaurus to find synonyms, too.

4. Read Tales from the Chinese Zodiac by Oliver Clyde Chin. There is a book for each year, including this year, The Year of the Dragon. Discuss the similarities and differences with each animal or creature.

5. Research family members and find out what symbol they are. Create a graph or chart to display your results. Analyze your results, too. Do they fit the people in that category? Why or why not?

Learning about this fanciful zodiac can be a great way to incorporate lessons on adjectives, synonyms, using a Thesaurus, calendars, lunar activity, animal studies, creature or mythological studies, symbols, fables and much more. Enjoy the creativity in it!




Related Articles
Editor's Picks Articles
Top Ten Articles
Previous Features
Site Map





Content copyright © 2023 by Alissa Moy. All rights reserved.
This content was written by Alissa Moy. If you wish to use this content in any manner, you need written permission. Contact Denise Oliveri for details.