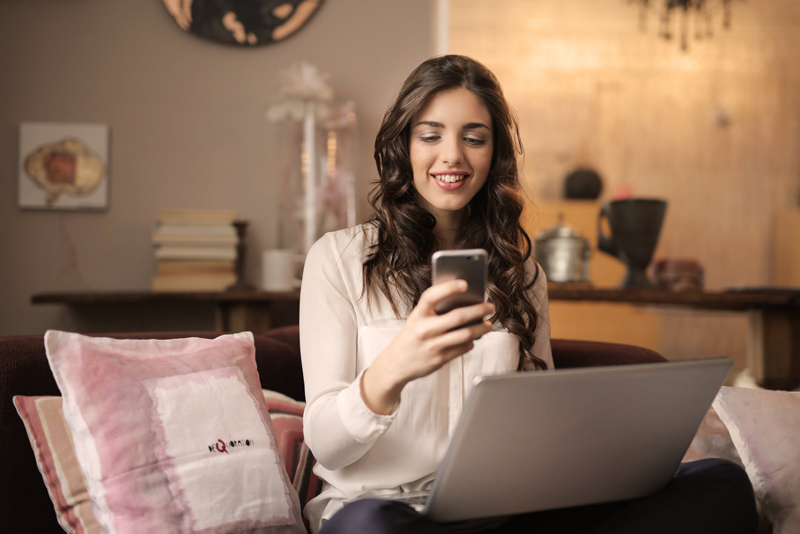 Why should you use an Email Service Provider? There are many email service providers to help you with your ezine or newsletter marketing campaigns. While you could very well send your email newsletters or ezines through your email client, there are still even more email service providers that takes the work out of addressing and monitoring all security measures you may run up against doing your own. Some people are talented enough to have all the proper email security parameters in place to accomplish this task.

However, using an email client such as webmail may put a cap on just how much data and content allowed for a free service or how many email addresses you can service in a given month through them. This is where Email Service Providers comes in to help with publishing and delieverance of your e-newsletter or email. There are newsletter service providers and complete email service providers. Most service providers offer what is called an email marketing campaign, which allows you not only the ability to deliver your newsletters but also to create customer surveys in order to increase your customer service rate and also to have a regular or set schedule for your newsletter to be sent out to your client list.

Some service providers services are free up to a certain number of address and depends on how many times you want to send emails to your client or your list. Once you have maxed out on the free account you can subscribe to a premium account which will give you more in the way of growing your list, therefore sending out more newsletters in a given month.

Let's look at some basic features you may want to check out before deciding on a service provider:

* Pricing - is usually based on the number of email addresses you have on your list along with how many times a month you are expecting to be in contact with your list through email. Some service providers base their pricing on what is called tiered plans with monthly minimums and still others are pay as you go just like some of the cell phone plans. You pay for what you use and that's it.

* Ease of Use - How easy is it to use the interface and the formatting for composing and sending your email newsletters? It should also be relatively easy to import your newsletter email list to their data base. Another thing to check is whether or not your subscribers will have to sign up again or will they have to confirm a new subscription or will it be automatic once you have imported your email list. And lastly, think about your new subscribers; how easy will it be for them to sign up or opt-out of your email list.

* Formatting - Do they offer plain text and HTML? Do the subscribers have a choice of preference and also whether or not you want them to have a choice? What kind of formatting do they offer?

* Scheduling - Being able to schedule your newsletter to be delivered at the same time on the same day is a major draw for many who do email newsletters. This takes the guess work out of whether or not you are responsible to do it manually. Scheduling makes life easier for the one who publishes email newsletters and ezines on a consistent basis.

* Deliverability - Does the service provider include large ISP's on their white lists, i.e. Yahoo, Google, etc.? How about monitoring their own customers to guard against Spam? Any service provider should be able to resolve spam complaints and contact you in the process to make you aware of the situation. They should also be very knowledgeable in the changing of rules that may affect their ability to deliver your newsletter or ezine.

These are just a few features to look for when choosing an email newsletter service provider. However, you may have other features you're looking for in an email service provider. You decide what it is you want from an email service provider. Once you decide on what you are looking for, then do a comparison check on what each service provider have to offer you as their customer or client.

Choosing a service provider for your newsletter or ezine will be one of the most important decision to make. The email service provider you choose will either make you or break you. No one wants their newsletters or ezines sitting in someone's inbox never to be read. Make sure you choose wisely what would be the best fit for you and your newsletter or ezine.


Related Articles
Editor's Picks Articles
Top Ten Articles
Previous Features
Site Map



Follow @EzinesEditor
Tweet





Content copyright © 2022 by Grace D. Dooley. All rights reserved.
This content was written by Grace D. Dooley. If you wish to use this content in any manner, you need written permission. Contact Grace D. Dooley for details.