Are Talking Animals Taboo?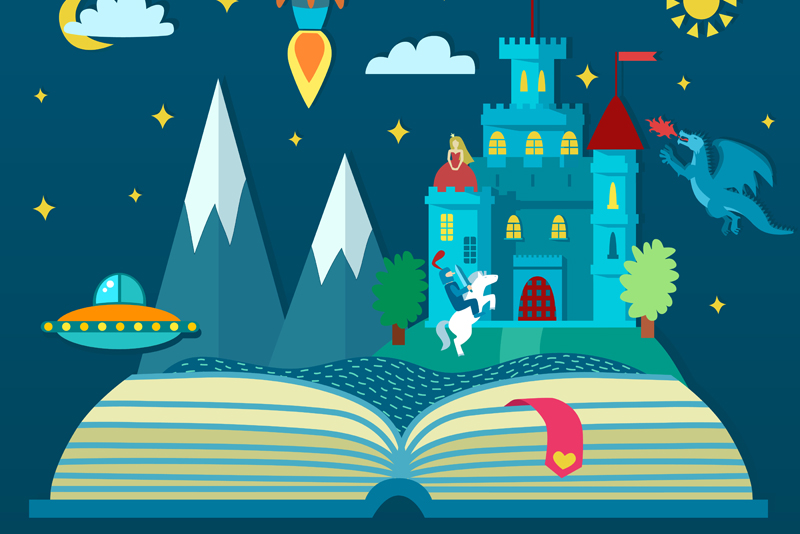 Children's stories are full of anthropomorphism. Frogs wear business suits, bunnies attend school, and chickens devise elaborate escape plans from the coop. Children identify with these humanlike creatures and delight in their antics. But there seems to be some continuing debate as to whether our little furry friends should talk. It has been an oft mentioned taboo amongst children's writers for years.

One of the reasons this issue is discussed so frequently can be attributed to contradiction. The ominous "they" – as in "they say it isn't appropriate" – discourages creating an animal character who talks. But "they" rarely acknowledge the fact that bookshelves contain many examples of animals that do talk – and talk a lot.

In order to approach this topic, it is necessary to define exactly what we mean by "talking" animals. Is the topic restricted to animals who only engage in dialogue like the main characters in Frog and Toad are Friends? Or does it also include a story told from an animal's point of view, like the horse in Black Beauty.

To further this contradiction, let's take a look at the Easy Reader. Dialogue plays a significant role in furthering the story and engaging the reader. It is also very common to use small animals as main characters in these stories for that same reason. Logically, at least in my mind, if these non-humans are central to the story and can best communicate via speech, who are we to tell the author subscribe to censorship based on a somewhat questionable theory?

On the other hand, talking animals shouldn't be used as a crutch to mask poor writing. Giving an animal the gift of speech won't save a bad story. It also won't fool a reader or an editor.

If you are writing a story were non-humans are the main characters and you are considering making them talk, ask yourself if this is the best choice in telling your story. Is your story served by an animal that talks, or could the story be told more effectively without it? Only you and your editor can answer this question. But you should ask it every time you sit down to write.

Barbara Seuling documents the following tidbit about talking animals in her book How to Write a Children's Book and Get It Published. James C. Giblin, writer and children's book author, was once asked how he felt about talking animals. His answer was sublime. "It depends on what they have to say."

I couldn't have said it better myself.




Related Articles
Editor's Picks Articles
Top Ten Articles
Previous Features
Site Map





Content copyright © 2021 by Lucinda Moriarty. All rights reserved.
This content was written by Lucinda Moriarty. If you wish to use this content in any manner, you need written permission. Contact Annamaria Farbizio for details.