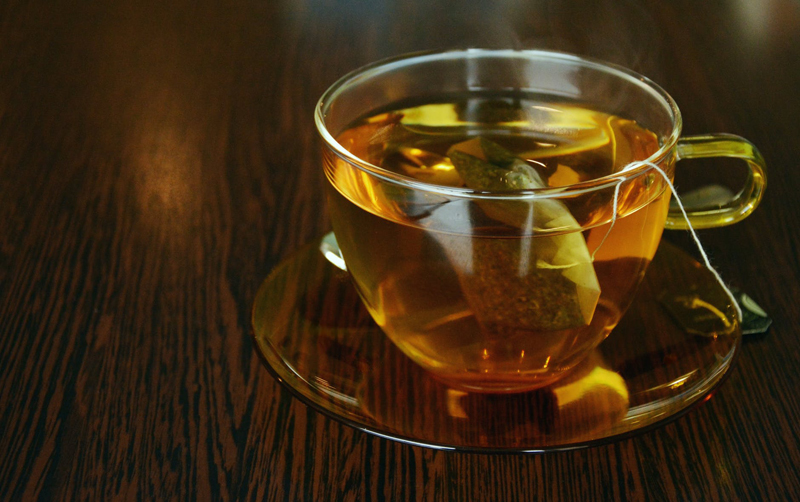 Chai Masala Cookies

For your tea table, enjoy some Chai spiced cookies. Here is a recipe that is simple to make that tastes as glorious as if you were drinking a warm glass of Chai. This recipe contains the base spices of a true Indian Chai.

Chai Masala Tea Cookies

Materials needed:

-medium sized mixing bowl
-baking/cookie sheets
-parchment paper
-a tsp. cookie dropper or a spoon

Ingredients needed:

½ c or about 1 stick of margarine or not salted butter (preferred)
(margarine/butter needs to be softened)

¼ c of granulated sugar
1 c all-purpose flour
1/2 tsp ground cinnamon
½ tsp ground ginger
½ tsp ground cloves
¾ tsp cardamom
¼ tsp salt
1 tsp vanilla extract
¾ c powdered sugar
(please send the sugar through the sifter)

PREHEAT THE OVEN FOR 350.

Directions:

1. beat the margarine/butter (softened)
2. combine the margarine with the granulated sugar. Blend this well.
3. now add in spices, salt, flour and vanilla extract
4. spoon out dough and roll into a tsp sized ball (place on parchment paper)
5. Now placed them on the parchment paper on the cookie sheets
6. Finally, bake from 15 to 29 minutes long.
7. Look for the cookies to be lightly golden brown
8. Cool each of the cookies for at least 5 minutes,
9. When the cookies are still just warm, roll them into powdered sugar!


Let cool completely.

Chai masala or masala chai (as it is called in India) The meaning is literally a "spiced tea". This tea is a blended one. It is a mix of aromatic spices; Chai also goes by the name spiced milk. Here in the United States we have several large coffee houses or chains that offer chai. But they will call them chai lattes.

Chai is normally made by simmering the mixture of tea along with spices, sugar, milk, and some hot water over an open flame. There is truly no real recipe for chai masala. The original recipes were passed on for centuries and centuries. Most families will have passed on their own version of this recipe on for years! Black Assum tea is strong and is always the base tea, and it gives us a sensory tour. While the chai is strong, the spices enhance the aroma thus making us drink more. While each member of an Indian family may have different ideas for Masala Chai making. It is as individual as the family who make it.


It is truly a drink that is timeless. It can help you to relax as you "drink in the spices.



Related Articles
Editor's Picks Articles
Top Ten Articles
Previous Features
Site Map





Content copyright © 2021 by Mary Caliendo. All rights reserved.
This content was written by Mary Caliendo. If you wish to use this content in any manner, you need written permission. Contact Mary Caliendo for details.