5 Myths about Graduate School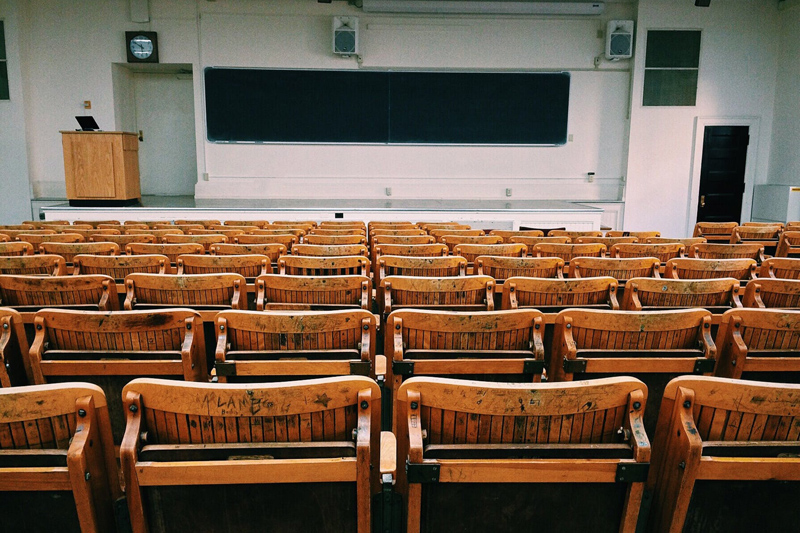 Myth # 1: It is a good way to avoid a bad job market.
Not being able to find a job is stressful. A tight job market may make graduate school seem attractive and although it could work in your favor, it could also leave you with large student loans or a smaller savings account…and still no job. Pursue a graduate degree because you have done your research and this is the right time for you to further your education, rather than as a way to avoid a bad job market.

Myth # 2: It is too expensive to be worth it.
This might be true depending on your field. However, in some fields, earning a master's degree will have an immediate impact on your earnings. You should research the potential return on your investment in school and determine if the possible increase in earnings would be enough to make the cost of graduate school worth it.

Myth # 3: I have been out of school for too long.
It is never too late to go back to school. Depending on the program, you might have to retake pre-requisite courses if you completed them too long ago. Also, it might be difficult to get back in the swing of things when it comes to finding the time for school and focusing on coursework. Despite these potential drawbacks, the risks are worth the reward, especially if furthering your education is a goal that means a lot to you.

Myth # 4: I cannot get in based on my undergrad GPA.
Some graduate school programs will consider applicants with lower undergraduate GPAs if the applicant has significant work experience in the time since their undergraduate education. Your post-college work experience can demonstrate the work ethic and professional skills you have developed since you graduated from your undergraduate program.

Myth # 5: I will get a raise or a promotion, or it will make it easier to get a job.
A graduate degree might make it easier to find a new job or help you get a raise or promotion, but it is not a certainty. Assuming a graduate degree will be the magic wand that will make all of your career goals come true, could set you up for disappointment. A graduate degree will be part of the whole picture. Determine what the rest of the picture requires, such as additional experience, professional conferences, or networking. Next, create your plan that includes all of the pieces of the puzzle.



Related Articles
Editor's Picks Articles
Top Ten Articles
Previous Features
Site Map





Content copyright © 2023 by Nicole Amos. All rights reserved.
This content was written by Nicole Amos. If you wish to use this content in any manner, you need written permission. Contact Nicole Amos for details.