How to Choose Bridal Undergarments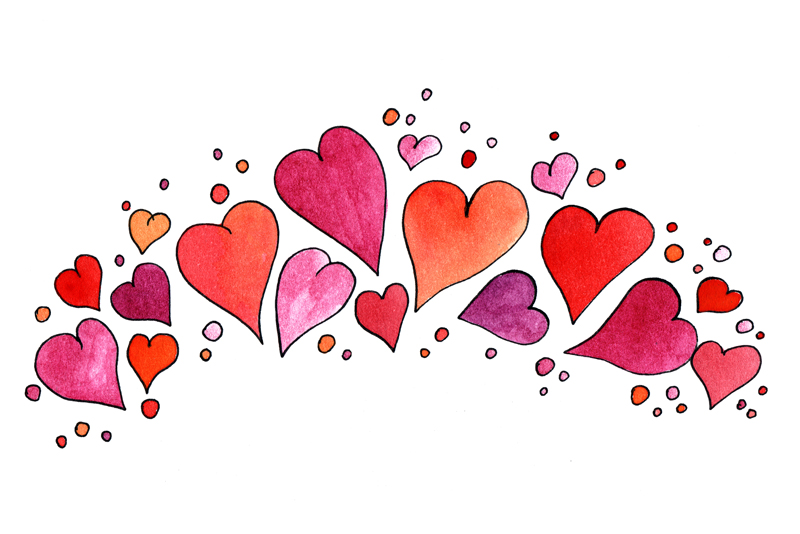 Like many aspects of life, your wedding gown is only as good as its foundation; beyond quality material and construction, the undergarments you chose are a key component of a flawless look on your wedding day. Whether you're looking to suck it in, smooth it out or define curves, your bridal lingerie is an important piece of your wedding ensemble.

I understand the desire for sexy, flirtatious bridal lingerie (a little secret for your hubby-to-be), but in reality, your wedding day undergarments may lean more toward utilitarian. Many gowns don't allow room for the fun stuff or require more support than typical lingerie offers. There is a difference between under the dress lingerie and wedding night lingerie. Don't worry, you can always have a little surprise ready in your bridal suite for the wedding night. Perhaps one of your bridesmaids can lay out a nightie (or whatever you desire)!

Now, down to brass tacks. Ultimately, the comfort and support of your gown should come from excellent alterations. To ensure your gown is a perfect fit for your figure, enlist the help of a seamstress to work some magic and make your gown uniquely yours from top to bottom.

For great shape and support in the bust, have cups sewn directly into the gown. This one trick eliminates the discomfort of a strapless bra, as well as any dilemmas in trying hide straps and clasps if your gown has a low back. These cups come in an array of padding levels depending on your preferences, and if you feel hesitant going commando up top, consider using "pasties" for a bit more modesty. These can be purchased at any lingerie store and even your bridal shop.

To define your shape, a corset is an excellent choice to enhance an hourglass figure. Luckily, many gowns come equipped with a corset whether your gown laces, zips or has button closures along the back.

If your gown does not give you the shape desired by structure, purchasing a corset or shapewear is a necessity; this goes for smoothing or defining your figure. The first rule of thumb for choosing wedding day shapewear is how it will work with your gown's design. Some silhouettes are easier than others in terms of camouflaging undergarments; high-waisted ball gowns certainly hide a lot more than a formfitting mermaid.

For example, you might want the definition from a corset, but the boning is too obvious under a formfitting gown. Additionally, you must take into consideration where the undergarment ends along your midsection as it might create unwanted bumps. For these examples, a midsection nylon or Lycra shapewear like Spanx is a more suitable option; it will smooth anything you need while you rock your beautiful, natural curves. Try a handful of (returnable) options during your dress fittings to find the perfect match.

The same can be said pertaining to panty lines. Whether they are shapewear shorts, full bottom, boy short or a thong, consider your gown's material and avoid thick seams that will show through your dress. Seamless panties, often referred to as model panties, are a perfect option for simple comfort and are easily hidden under your dress.

The next thing to consider is maneuvering around in your undergarments and shapewear throughout the day. Full and even half body pieces offer great results, but tell me how you're going to get in and out of it to use the facilities, especially in a gown that barely allows you to sit. When purchasing your undergarments, make sure there is access to do your business! This might not be a priority over your wedding day appearance while you're shopping, but in the moment you'll wish you considered it!

Finally, choosing the appropriate color is an important aspect to consider. Even though most bridal gowns have multiple layers to hide anything underneath, avoid extremely dark or vibrantly bright colors. Your best bet is to choose a light or skin-toned option. Again, fuller skirts tend to hide more, but even so, to avoid any embarrassing moments, stick with natural colors or white.

Don't let all this deter you from a fantastic body-hugging gown! There are plenty of undergarment options for any dress silhouette. As with all of your wedding planning, this specific category takes research and experimentation to find the perfect fit for your special day. So, whether you're climbing in, zipping it up or practically sewing yourself in it, be sure to choose the right wedding day undergarments to look and feel your best in that gorgeous dress.


Related Articles
Editor's Picks Articles
Top Ten Articles
Previous Features
Site Map





Content copyright © 2023 by Christina Marie McBride. All rights reserved.
This content was written by Christina Marie McBride. If you wish to use this content in any manner, you need written permission. Contact Christina Marie McBride for details.