Antidepressants, Depression And Suicide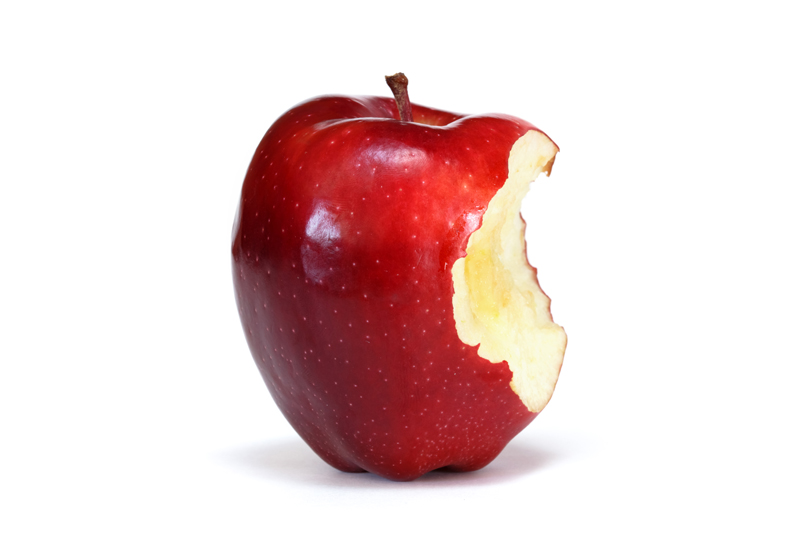 Suicidal thoughts and depression can and have worsen in adults, children and adolescent while taking antidepressants.
Antidepressants that can induce depression and suicide
citalopram (Celexa)

duloxetine (Cymbalta)

venlafaxine (Effexor)

escitalopram (Lexapro)

fluvoxamine (Luvox)

paroxetine (Paxil)

fluoxetine (Prozac)

mirtazapine (Remeron)

nefazodone (Serzone)

bupropion (Wellbutrin)

sertaline (Zoloft)
The FDA has recommended that those on antidepressants should be closely monitored and observed for an increase in depression or suicidal thinking while taking any of the above antidepressants.
What warning signs you need to watch for if you or a loved one is taking antidepressant?
Increased anxiety


Increased agitation


Increased irritability


Increased hostility


More panic attacks


impulsivity


insomnia


extreme restlessness


manic episodes and suicidal thoughts (if you've been diagnosed as bipolar)
Your doctor needs to know immediately- if you notice any increase in the symptoms mention above. It could mean a matter of life or death for you or an individual. I personally know, ones who have tried to commit suicide well on antidepressants, thankfully they did not succeed. But sadly, a very dear friend of mine lost her son in the Columbine School Shooting (Isaiah Shoel). It was reported that the two who committed this horrible act, where both on antidepressants.
If you and your doctor agree that antidepressant is the only option, ask about side effects and warnings on the antidepressant you will be taking. Ask if you can be prescribed the lowest effective dosage.
Be an active participant in your health care
and research all information about the antidepressant you are taking. Buy a notebook write down each day your feelings- are you feeling better or worse while you're taking antidepressants. You can also obtain information about the drugs you are taking in the Physicians Desk Reference, either online or in the reference section of your local library.
Alternative approaches for depression
There are many natural therapies' to help you through the feelings of despair. A simple change in lifestyle is sometimes all it takes to get your life back on track. If you are on antidepressants, you can add the following as complementary therapy.
Meditation
--When the body experiences complete relaxation through meditation, your mental clarity starts to improve and problems can be put into perspective.
Sunlight therapy
--Soaking up some sunshine will help make you feel happier and also make you healthier-best time for the sun, early morning. Take a 30-minute walk at daybreak every day, even if it is cold.
Vitamins
- Vitamin B complex and C, vitamin can play an important role in alleviating depression.
Vitamin B complex is actually made up of several B vitamins with different properties, but they all work together in your body. You need enough thiamin, niacin, riboflavin, folic acid, and B6 for your emotional health. A lack of these vitamins can leave you feeling depressed.
Vitamin C, depression can be a symptom of vitamin C deficiency. Even a slight lack of C can rob you of your feeling of well being. To get more Vitamin C in your diet, eat plenty of fresh fruits and vegetables, especially citrus fruits, broccoli, cantaloupe and sweet red peppers.
Massage
--Massage is a great stress release tool, to help alleviate both physical and mental anxieties.
Aromatherapy
--An aroma- therapist is qualified to ask specific questions on blend of oils according to the symptoms you are experiencing.
Reflexology
--Reflexology can also ease away tension by working on specific points on the foot which correspond to emotional and physical ailments.
St John's Wart
--St John's wart contains a variety of natural antidepressant substances. A standardized amount of St John's Wart extract (generally 900mcg hypericin) taken daily is as effective as commonly prescribed antidepressant drugs, and can lift mild depression within two weeks, and the optimum is reached after six weeks.
If you are taking antidepressant, ask your doctor before using St John's Wart
.
Exercise
--Exercising everyday- releases endorphins, which are your body's natural 'feel good' hormones. Yoga is exercise for the whole body and mind and can be a good way to help you deal with the low moods and unhappiness you feel.
This information is for informational purpose only, and is not intended to replace the advice or care of your doctor.
You Should Also Read:
What Your Doctor May Not Tell You About Depression- Book By Dr. Micheal B. Schachter


Related Articles
Editor's Picks Articles
Top Ten Articles
Previous Features
Site Map





Content copyright © 2023 by Victoria Abreo. All rights reserved.
This content was written by Victoria Abreo. If you wish to use this content in any manner, you need written permission. Contact Victoria Abreo for details.