Has Dutch TV Gone Too Far?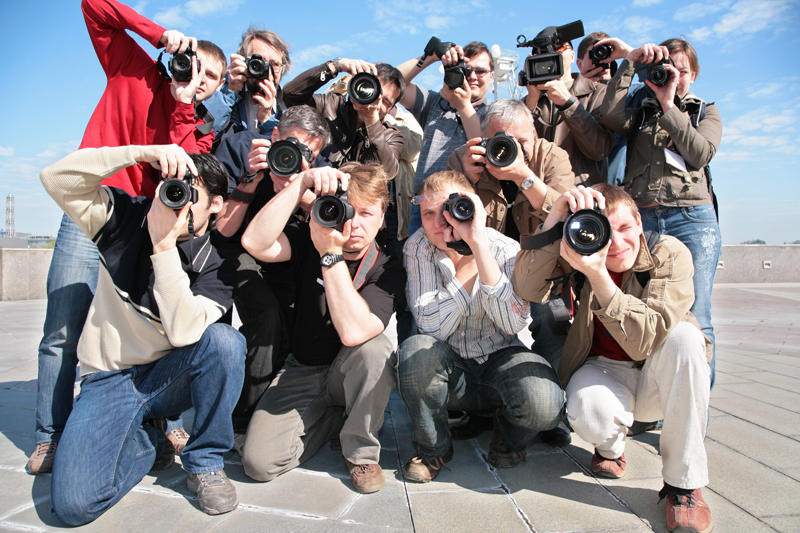 The Big Donor Show

BNN Television, a public-service broadcasting network in the Netherlands known for its controversial programming, plans the ultimate life-and-death reality show, one in which the prize is a human kidney.

In the upcoming Friday episode, a terminally ill 37-year-old woman will decide who will receive her kidney upon her death. She will be making her choice based upon background information of the hopefuls and conversations with family and friends. Viewers are also encouraged to text her on their cell phones with advice and their choices.

Insisting that they only want to highlight the shortage of organ donors in the Netherlands, the show creators claim that this was sparked by the death of the station's director of kidney failure while waiting for a transplant.

This has stirred a huge debate up to the very top levels of government. Parliament members are calling upon the Ministers of Health to stop the broadcast of the show, charging it as being morally reprehensible. A spokesperson for the Dutch Transplant Foundation, while glad for the spotlight on this organ shortage in the Netherlands, expressed concern that this might be moving in a direction where organs might be sold.

By law, Dutch residents are not allowed to determine who will get their organs after they die. A kidney however, can be transplanted while the donor is still alive, as it this is not life threatening procedure and the human body can still function normally with only one kidney, so choosing a recipient is allowed.

While skirting the edge of acceptblilty, one can point out that a crisis is being highlighted, while another person will get the gift of life. It all boils down to one's personal morality meter. Post your thoughts!

Update

Right before airdate, BNN adnmitted that this was a hoax, and one which the three recipient hopefuls were in on. The reason given was to raise awareness of organ shortages in the Netherlands.

The Sperm Show and More

Dutch television is taking criticism once again for their new reality television show to feature a single woman's search for a sperm donor. Titled "I Want Your Child and Nothing Else," men will have the opportunity to email their willingness to participate. The show will broadcast on August 23 and then viewers will vote to determine if it stays on the air.

This show is vying for a permanent spot on the Dutch TV schedule against four other shows. Among them is one about five prostitutes going into business together, what kind of business, I do not know.

Another show is about a couple getting engaged despite never having met each other. Hasn't that been going on for hundreds of years? It's called "arranged marriage."

And Dutch Parliament is up in arms again. I wonder if they have any time to do some real legislation.

The bottom line and the true reality here, is the fact that a real child, a person, will be the end result of this money-making controversy. How will he or she feel about this later on – and shouldn't that be our focus?

Just keeping it real.



Related Articles
Editor's Picks Articles
Top Ten Articles
Previous Features
Site Map





Content copyright © 2019 by Ingrid Stamatson. All rights reserved.
This content was written by Ingrid Stamatson. If you wish to use this content in any manner, you need written permission. Contact Katy Evans for details.