King Tut Exhibit - From Art to Science Museum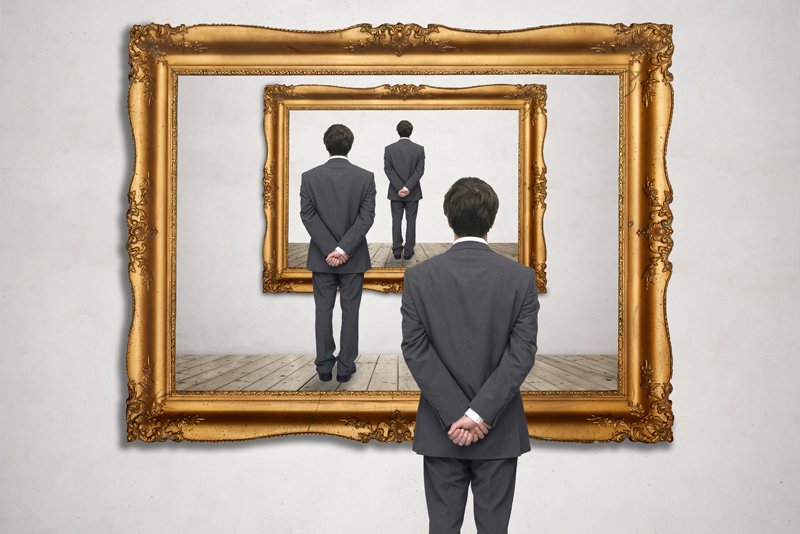 This story began with the discovery of King Tut's tomb by Howard Carter in November 1922. Lord Carnarvon of England was all but ready to give up on the Egyptian excavation. He had spent well over the equivalent of $500,000 but Carter requested just one more season. He was so confident in locating the tomb of the boy king that he said if the tomb wasn't found, he would pay for the work himself.

First was the finding of a sixteen-step staircase that led to the king's four chambers: antechamber, burial chamber, treasury, and annex. When a small hole was drilled into the blocked door leading to the antechamber, Lord Carnarvon asked Carter, "Can you see anything?" Carter answered, "Yes, wonderful things..."

And that was the cry of most museum goers (including myself) after seeing these artifacts of gold and other precious materials. Between 1970-1979 the Cairo Museum lent fifty-five artifacts (1977 would be the fifty-fifth anniversary of the discovery) to six participating U.S. museums. They were: the National Gallery of Art, Washington, D.C., Field Museum of National History and the Oriental Institute of The University of Chicago, New Orleans Museum of Art, Los Angeles Museum of Art, Seattle Art Museum, and The Metropolitan Museum of Art, N.Y. It was at the latter museum that I saw this amazing exhibition.

Now the exhibit "Tutankhamun and the Golden Age of the Pharaohs" is on tour at The Franklin Institute Science Museum in Philadelphia, its last stop in the U.S. The show runs from February 3, 2007 - September 30, 2007. On exhibit are fifty artifacts from King Tut's tomb and seventy pieces from the tombs of other rulers during the same Golden Age, some 3,500 years ago.

That may be a nice family outing on a Sunday afternoon, but this cannot possibly be of the same blockbuster quality of the 1970s show. First of all, the wonderful "Gold Mask" is obviously missing. Said to be too fragile to ship long distances, the Cairo Museum declined loaning this important artifact.
Undeniably the most famous visual remembrance of King Tutankhamun's tomb, it is sadly not in this exhibit. Constructed in solid gold, it is said to be a close likeness to the king with its narrow eyes, fleshy lips, and similar shape of the nose and chin to the mummy itself.

Has the "Golden Age" of the blockbuster museum exhibits come to an end? I certainly hope not. In an age of terrorism and outlandish prices for fine art and insurance, it doesn't take long to understand why most top museums of the world are hesitant in lending their trophy art.

Remember how Michaelangelo's "Pieta" was damaged during the New York World's Fair? It is unnerving to even think of the Louvre possibly losing the "Mona Lisa" or the Phillips Collection in Washington, D.C. Renoir's "The Boating Party." These paintings (to name only a few) are irreplaceable and the insurance policy they carry could never bring them back in their original state.

The days of innocence are behind us and we are left with having to personally visit the museums who own these amazing works of art and not have them brought to us as they have in the past. Hopefully airports will be more traveller-friendly in the future so we don't have to worry about our safety for the sake of seeking out the great art museums of the world.

The Franklin Institute Science Museum
https://www.fi.edu

The Phillips Collection, Washington,D.C. https://www.phillipscollection.org

The companion book to the exhibition that ran 2005-2007 is "Tutankhamun and the Golden Age of the Pharaohs."
>





You Should Also Read:
King Tut and the Golden Age of Pharaohs in NY
King Tut Replicas on Display in UK


Related Articles
Editor's Picks Articles
Top Ten Articles
Previous Features
Site Map





Content copyright © 2022 by Camille Gizzarelli. All rights reserved.
This content was written by Camille Gizzarelli. If you wish to use this content in any manner, you need written permission. Contact Camille Gizzarelli for details.