Maneki Neko, the Japanese Lucky Cat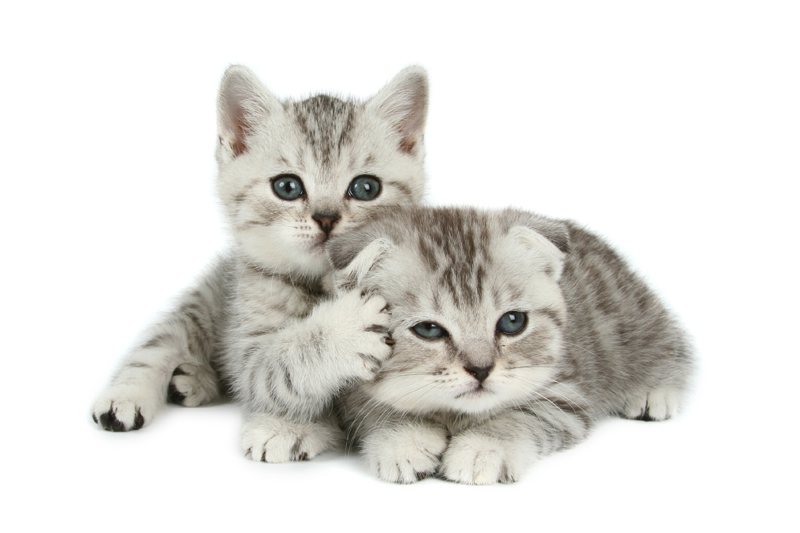 Cats have been a part of my life ever since I can remember, and there has nearly always been one, for a time eight, who in their own way added to, and ruled, our home.
At the moment there are two. A three legged tabby who was shot by a hunter, and is now known as
Happy
because that is what she always is, she just bounces through life, and
Lucky
a little black one, probably her brother, who was found trying to protect her in the snow.
And this old Japanese cat legend is about a
Lucky Cat
,
known as
Maneki Neko
. The exact origins of Maneki Neko are vague, but here is one of the most popular of the legends.
In 17th century Tokyo a poor priest lived together with his pet cat,
Tama
, in a dilapidated and impoverished temple. Despite having little himself the priest shared everything with Tama.
There were often severe thunder storms in that part of Japan, and one day, while out hunting, a rich and influential man from the area took shelter under a tree near the temple as he waited for a storm to pass.
He could hardly believe his eyes when he saw a cat beckoning to him, as if asking him to enter through the temple gates. Despite the rain the man left his shelter to walk towards the cat, and at that very moment lighting struck the tree and set it on fire. Had the hunter still been under it he would have been killed.
After this the priest and his cat were never hungry again because the wealthy hunter became their friend and supporter, and through his influence and money the temple flourished.
Tama was buried in the Goutokuji Temple cat cemetery, and the Maneki Neko that we now know was made as an honour and memorial to him, and his memory.
Maneki Neko is Japanese for
beckoning cat
, the message he holds reads
Please come in. You are welcome
, as he beckons you with his paw.
Although in Japan beckoning is done by holding the hand up and palm out while folding the fingers down and back up, so for the western market some Maneki Neko are specially made with the cat's paw facing backwards, to fit with the western custom.
To have a Maneki Neko in your home or business is believed to bring Good Luck, and they are usually made from ceramic, but there are many variations such as one holding a coin, which is often to be seen in banks, shops or used as a 'piggy bank'. However the basic
Lucky Cat
is the same, and he is usually wearing a collar, bell and bib, as this was what cats lucky enough to live in wealthy homes used to wear during Japan's Edo period, when the tale is supposed to have taken place.
It is a legend that has been passed through the centuries with a lovely message, and together with the belief that Maneki Neko brings luck, if you believe in that or not, he is a valued 'additional cat' found in many homes, as he beckons guests and says
'Please come in. You are welcome'
.
This guest article was written by Francine McKenna, BellaOnline's German Culture Editor.

Photo of Maneki Neko courtesy of Wikipedia photographer BC Lafferty
You Should Also Read:
German Culture Site


Related Articles
Editor's Picks Articles
Top Ten Articles
Previous Features
Site Map





Content copyright © 2022 by Francine McKenna. All rights reserved.
This content was written by Francine McKenna. If you wish to use this content in any manner, you need written permission. Contact Melissa Knoblett-Aman for details.