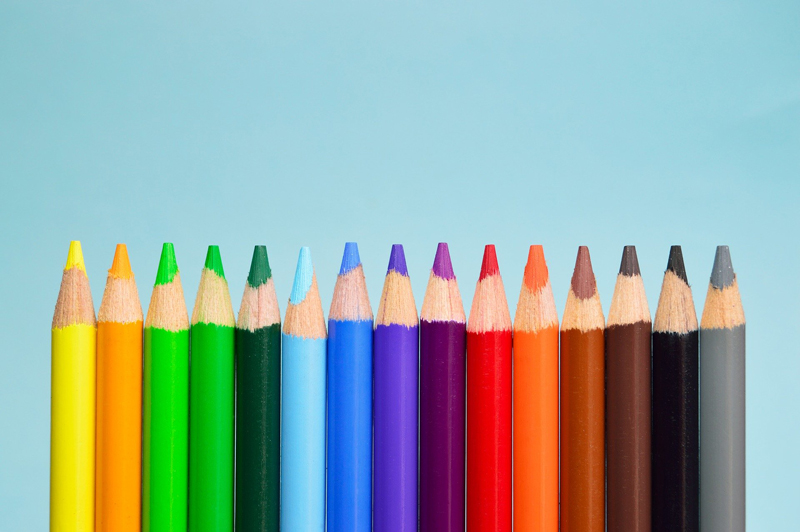 American Girls are not only lovely dolls for your daughter to treasure, but they are also historical teaching tools. Kaya, the American Indian girl of 1764, is an amazing doll to feature in your history lessons this season.

Reading the American Girl books are a must for this study. Here is a list of the books you can read aloud, or have your homeschooler read independently.

1.Meet Kaya: An American Girl (American Girls Collection)

2.Welcome to Kaya's World 1764: Growing Up in a Native American Homeland (The American Girls Collection)

3.Kaya Story Collection (American Girl)

4.Kaya's Escape!: A Survival Story (American Girls Collection)

5.Kaya's Hero: A Story of Giving (American Girls Collection)

6.Kaya Shows the Way: A Sister Story (American Girls Collection)

7.Kaya and Lone Dog: A Friendship Story (American Girls Collection)

8.The Silent Stranger: A Kaya Mystery (American Girl Mysteries Series)


Be sure to discuss the chapters both before and after they are read. Utilize the glossary to discuss and write vocabulary words in a special "Kaya" notebook. Read about the Nez Perce history in a book such as "Nez Perce (Native American Peoples)" and discuss how the history relates to the Kaya stories. Use a Venn diagram to compare and contrast differences in the informational book and the Kaya stories.

The American Girls website is a wonderful resource to use as well. There are games like "Mountain Escape", and a character guide with pictures of Kaya's family and friends. There are also fun activities like Kaya themed e-cards to send. This site is child friendly and kind spirited. Check it out!

Plan to make Pemmican with your daughter. A staple of the Nez Perce tribe, this dried beef and berry recipe is easy to make. Here are the instructions:

•1 cup beef jerky, finely shredded
•½ cup dried cranberries or cherries, chopped
•¼ cup unroasted sunflower seeds
•2 tablespoons peanut butter, melted
•1 tablespoon butter, melted

Mix everything together and form it into flattened cookie shapes. Chill in refrigerator overnight. Enjoy!

Beads were popular with Northwest Indian Tribes. Create beaded jewelry for family and friends as Christmas gifts with your daughter. Create colorful patterns, as well as beads Kaya might have worn. If you don't want to use plastic beads try making and decorating your own from "clay dough". Here is the recipe for this crafty concoction:
*This dries hard without baking.

•1 cup flour
•½ cup salt
•1 tablespoon oil
•2 teaspoons cream of tartar
•1 cup water
•Food coloring, if you wish

Mix everything together in a saucepan. Stir constantly with a wooden spoon over medium heat.

The mixture will thicken slowly and then become a big dough ball. Spoon the dough out onto a floured surface, wait for it to cool a bit, and then knead it until it is smooth.

Shape the dough into beads. You can use a nail, a straw, a pencil, chopsticks, or toothpicks to stick holes through the beads so you can string them later. Be sure to supervise your child with this.

After you have the beads shaped and have put holes in them, let the beads dry at room temperature until they are hard. You can decorate them later with acrylic paints or permanent markers if you wish!

Use your creative abilities and Kaya's historical life to teach your homeschool daughter "American Girl" style.






www.americangirl.com/fun/agcn/kaya/








Related Articles
Editor's Picks Articles
Top Ten Articles
Previous Features
Site Map





Content copyright © 2022 by Alissa Moy. All rights reserved.
This content was written by Alissa Moy. If you wish to use this content in any manner, you need written permission. Contact Denise Oliveri for details.