The Inspiring Story of The Elf on the Shelf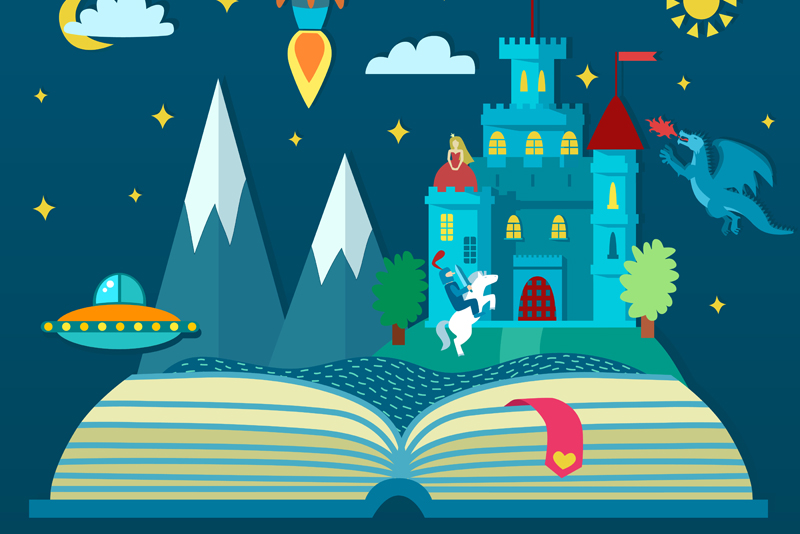 When other writers find out that I'm the self-published writer and publisher of The Snowman's Song: A Christmas Story, I frequently get asked a series of questions: "Why did you self-publish? Is self-publishing profitable? Should I self-publish my book? Why do you use a pen name?" My venture as a self-publisher and children's author Marilee Joy Mayfield has proven to be exciting, rewarding and profitable. I've sold over 50,000 units of products that I've written. I've learned to be an art director as well as a writer. I'm still honing all my skills and pushing hard to learn the marketing end of the business as well. But more than anything my rewards have been intangible. These special moments are close to my heart and unforgettable. This year I took a cross-country trip to visit family members in November. One cold night in Slidell, Louisiana (the site of 2005's Hurricane Katrina) at the local IHOP restaurant, there were three different families with children sitting in the dining room with us. After our breakfast-dinner, I went out to our car to get three copies of my book. I signed the books and then brought them to each table. All of the families were receptive but I'll never forget the joyous smile from one golden-haired little girl as she held her hands out like stars to take the book. I got my Christmas wish early this year. Knowing that my book is shared in libraries, schools and children's homes at Christmas is one of the greatest joys in my life.

But, as with all things, success is relative and I can't help but be envious of the phenomenal success of CCA and B publishing (Creatively Classic Activities and Books). There are very few self-publishing success stories that could rival this one. Written by the powerhouse mother-daughter team of Carol Aebersold and Chanda Bell, "The Elf on the Shelf" children's picture book was built upon their own family tradition of an elf who observes childrens' "naughty or nice" behavior and then goes back to the North Pole to report to Santa. The next day, the elf is back, although in a completely different hiding spot than before. They sent their creative classic story out to lots of publishers and the inevitable happened...they were rejected. But instead of giving up, this setback only strengthened their resolve to move forward. After much research and prayer, they chose a talented watercolor artist, Coe Steinwart, and self-published their book. They launched the company with a print-run of 300 books and support from 200 folks from their inner circle of family, friends and colleagues. In 2005, Chanda's twin sister, Christa Pitts, a former well-loved QVC program hostess, joined their efforts. Their grassroots marketing campaigns paid off when celebrity Jennifer Garner was seen carrying "The Elf on the Shelf" as a Christmas present for her daughter. Flash forward to November 2011...CCA and B publishing now has a staff of 16 and sells over $10 million in products annually. Their elves are flying off the shelves. Their first animated feature was released this year and their FaceBook page has over 12,000 fans. You can register your unique elf's name at their website: www.theelfontheshelf.com. And they have a great company motto that resonates with me: Commit to Excellence, Cultivate Client Relationships, Assume Success and Build the Brand.

Self-Publishing isn't an easy path. Writing is only 1/20 of the effort required. It takes a huge amount of commitment and persistence to start a new publishing business especially in the current challenging economic climate. It's definitely not the right path for every writer. I admire (translation: envy) their success and hope to continue to make progress on my own self-publishing journey in 2012.

Merry Christmas and Happy Writing!


You Should Also Read:
Outlining a Book


Related Articles
Editor's Picks Articles
Top Ten Articles
Previous Features
Site Map





Content copyright © 2022 by Annamaria Farbizio. All rights reserved.
This content was written by Annamaria Farbizio. If you wish to use this content in any manner, you need written permission. Contact Annamaria Farbizio for details.