How to become a Divabetic!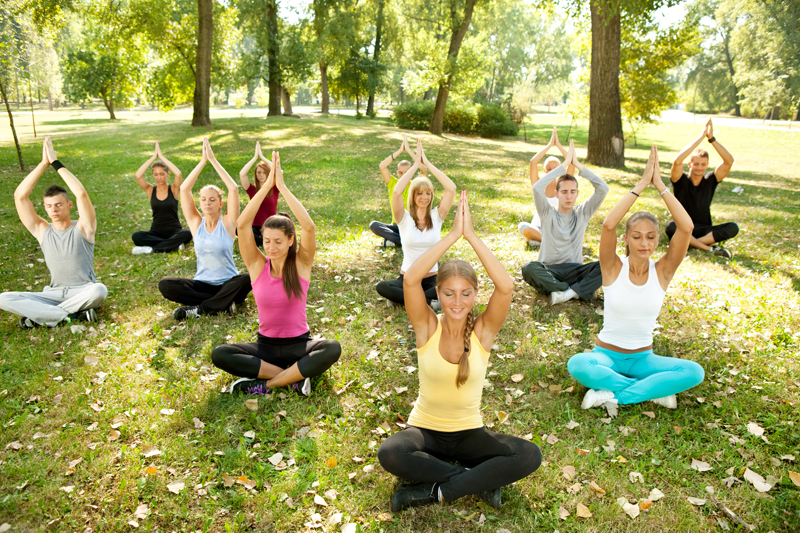 What is a Divabetic? A divabetic is a woman who embraces her inner diva and isn't afraid to show to the world she has diabetes.

Become a Diva. Define your Diabetes, Individualize it, and Voice it and Attain It.

Where can you learn to become a Divabetic? At a Divabetic event. When are Divabetic events held? You first have to go to Divabetic.org to find a Divabetic event near you.

A Divabetic event is four hours of glamour, education, elation and enlightenment. As a diabetic woman you will find other women going through the same problems and issues you face everyday. The only difference is after this event you will feel empowered to pursue any and all dreams you have.


Once you walk through the door you feel the high energy and highly focused event. You will find six stations to go to get information about your diabetes. Each station is staffed by a certified diabetes educator or CDE. There is hip and energetic music playing in the background as you go from station to station to station.
Along the way you can get glammed up by professional hair stylists and makeup artists and then get a glamour photo.


There are 6 amazing stations to get information on your diabetes. Tunnel of Love, Denials Not My Style, Glam More, Fear Less, Grab Green & Go, Twist & Shout and Sweet Inspirations.


Denials Not My Style-teaches you the ABC's of Diabetes. A1C, Cholesterol and blood pressure

Glam More, Fear Less-teaches you if you look good you feel good and help yourself.

Grab Green & Go-Helps you to be a better eater.

Twist & Shout-teaches you how to increase your exercise.

Sweet Inspirations-Gives you tips on goal setting and words to live by

Tunnel Of Love-Learn how to tell your loved ones about your diabetes and communicate your feelings better. This is staffed by Mother Love.

During the event a fashion show takes place and break out sessions a la Oprah by your host, Max Szadek. Szadek was personal assistant to the late Luther VanDross and saw in person the damaging effects of diabetes. The saying goes you don't die from diabetes just the complications. Complications such as stroke, heart attack, renal failure, blindness and amputation.


After the event don't forget to take the survey, get your certificate and the wonderful swag bag from Novo Nordisk. This is a full size backpack loaded with lots of fun and healthful goodies. Guaranteed to make you glamorous, informed and a reminder of the great afternoon you've had at Divabetics!

REMEMBER DON'T GET DOWN-GET GLAM!!


You Should Also Read:
Divabetics
Changing Diabetes


Related Articles
Editor's Picks Articles
Top Ten Articles
Previous Features
Site Map





Content copyright © 2022 by Cindy Kimura. All rights reserved.
This content was written by Cindy Kimura. If you wish to use this content in any manner, you need written permission. Contact Cindy Kimura for details.