Choosing your Wedding Songs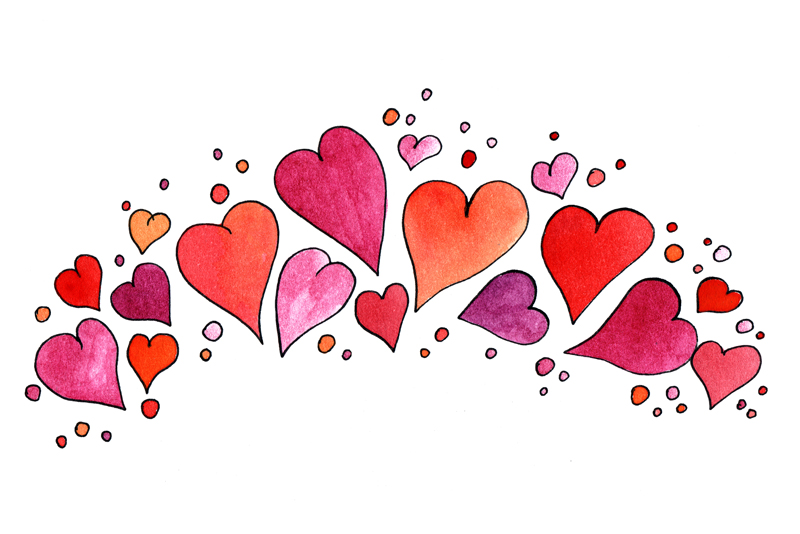 Choosing the wedding songs is really a very personal part of your wedding. If you think of the many songs you will need to decide on, it really feels like a daunting task. It really does not need to be. Do not be afraid to let your personal taste shine through for your songs. Although I would advice to try and create a well rounded orchestration of some music styles. This way different generations can enjoy all parts of the ceremony.

I have put together a list of some of the areas to think of music for. I won't list music because I feel it really is a matter of taste, but I will list great website at the end of this article. There are lists of songs for different areas of the wedding and you can listen to them to make your lists from.

Here are some of the areas to think of adding music to customize your wedding day.

Prelude songs. These are songs to be played before the wedding begins. The "waiting patiently for the moment songs". If you chose to have an organist or a keyboard/piano player try and think of keyboard minded songs. Some songs do not recreate well on keyboards or some even without singer. This is probably going to be the hardest area to choose for. Again this is a great area to reflect on all generations. You will have more opportunity to choose different song styling's during the dance portion of your reception.

Processional songs. As the wedding party walks down the isle. Make sure these songs are not too fast paced. You don't really want the wedding party sprinting down the isle.

Brides entrance. This one I am very old fashioned on. The typical wedding march is my favorite. If you don't care for the music, keep this tempo in mind while choosing your song. I know you want to get to the alter, take this time to reflect.

The departure as husband and wife. Make this a very lighthearted almost airy song.

The wedding reception again is truly a matter of musical tastes and wether you have live music or a DJ.

The first dance needs to be you and your husband and a song that means something to the two of you. The father daughter dance choose something that reminds you of your dad or step dad or whoever is dancing with you. As well with the son mother dance, the son in law mother in law and the father in law daughter in law. If I am putting together a wedding that all the family member are still together and present, I have the brides father dance with the grooms mother and the grooms father dance with the brides mother.

I hope this helps in choices a little. If you have any questions feel free to ask, email or forum. This is Sandra Sable signing off for now. Till next time when we talk weddings.
You Should Also Read:
Listen to wedding songs.


Related Articles
Editor's Picks Articles
Top Ten Articles
Previous Features
Site Map





Content copyright © 2022 by Sandra Sable. All rights reserved.
This content was written by Sandra Sable. If you wish to use this content in any manner, you need written permission. Contact Christina Marie McBride for details.