Spelling with a Holiday Theme!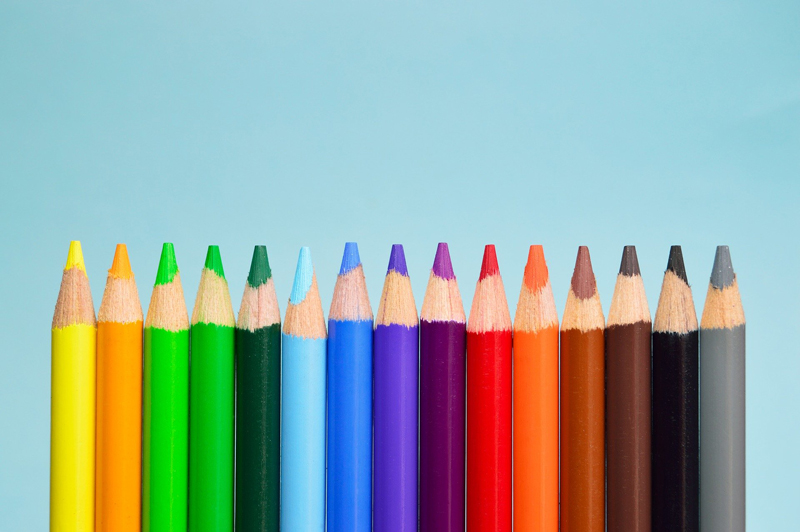 Spelling words, vocabulary and definitions, and tests can get repetitive. The holiday season upon us and now is a great time to interject some fun into your spelling routine. Use some of the suggested spelling words below, or any of the ideas for using your curriculum list words in a festive manner. The words and activities are geared for grades two through five, but they can be adapted to any grade level. This is true for the assignments too!

Suggested spelling words include the following:

1.Christmas
2.candy cane
3.snowman
4.bells
5.wreath
6.carols
7.nativity
8.garland
9.tree
10.peace
11.cookies
12.presents
13.holiday
14.Hannukah
15.celebrate
16.stocking
17.chestnuts
18.cocoa
19.Santa Claus
20.decorations

Whether you choose to use any or all of the holiday words above, or your own list, here are some ideas to add some sparkle to your spelling routine:

1.Have your child write their spelling words in the shape of holiday objects. Maybe it is a driedel, wreath or snowman that would be fun to decorate. The goal is to write the word as the border of the shape and then decorate. If you use holiday themed words also, you can suggest they match the word and the picture.

2.Using all of the spelling list words, write a letter to Santa. Emphasize descriptive words, complete sentences and neat writing.

3.Assign a holiday themed recipe writing assignment for your child. At least half of the words should be used, along with a real or imaginary holiday recipe. This can be traditional or silly, depending on the words.

4.Create holiday cards with your homeschooler. Using his or her spelling words, create several cards using the words. Decorate them too!

5.Integrate math and spelling by a Christmas conversion activity. First, have your homescooler assign a monetary value to each of the spelling words by using the concept of A=$1, B=$2, C=$3, etc. Then have your student write their words and add up the value of each word. Figure out next what gifts could be bought with this "Christmas cash".

6.Create an Advent calendar using the December spelling and vocabulary words on your list. Have a new word daily for your child to master, along with definitions for the older students.

7.Use tinsel to craft out spelling words! This is great for younger children to practice their letter formation and shapes. You can even glue the tinsel words onto a large roll of flat butcher block paper!

8.Bake sugar cookies in the shapes to represent the holiday words on your list. Use a bell, star, snowman and other holiday shaped designs to go along with each holiday word on your list. Just don't eat all of the cookies during the spelling test!

9.Inspire your homeschooler to write some poetry and use the holiday words on his or her list. Or, write a holiday themed poem, using the regular list words. Couplets, Limericks, Free Verse and Rhyming poems are all great options for poetry styles.

10.Play a fun game of "Santa Charades" and act out all holiday spelling words.





Related Articles
Editor's Picks Articles
Top Ten Articles
Previous Features
Site Map





Content copyright © 2022 by Alissa Moy. All rights reserved.
This content was written by Alissa Moy. If you wish to use this content in any manner, you need written permission. Contact Denise Oliveri for details.